Babies, Toddlers, Preschool
We call our ministry to young children First Look because this is the time of wonder, where kids first learn who God is! What we do every week is designed to build a strong foundation for what's to come.
What the First Look stage needs more than anything is to engage each little one's sense of wonder through a loving, clean, and safe environment.
Through loving relationships with God's family, we tell little ones that God made them, God loves them, and Jesus wants to be their friend forever! These three core competencies serve as the basis for our caring, teaching, and influencing.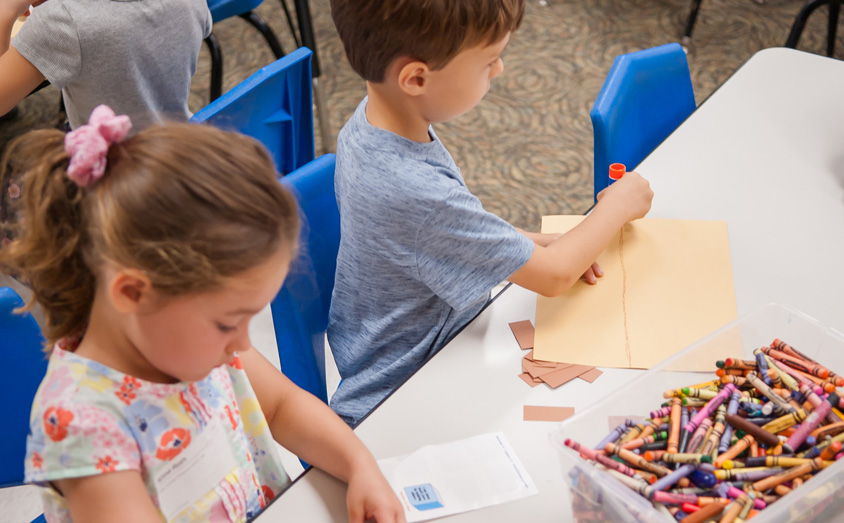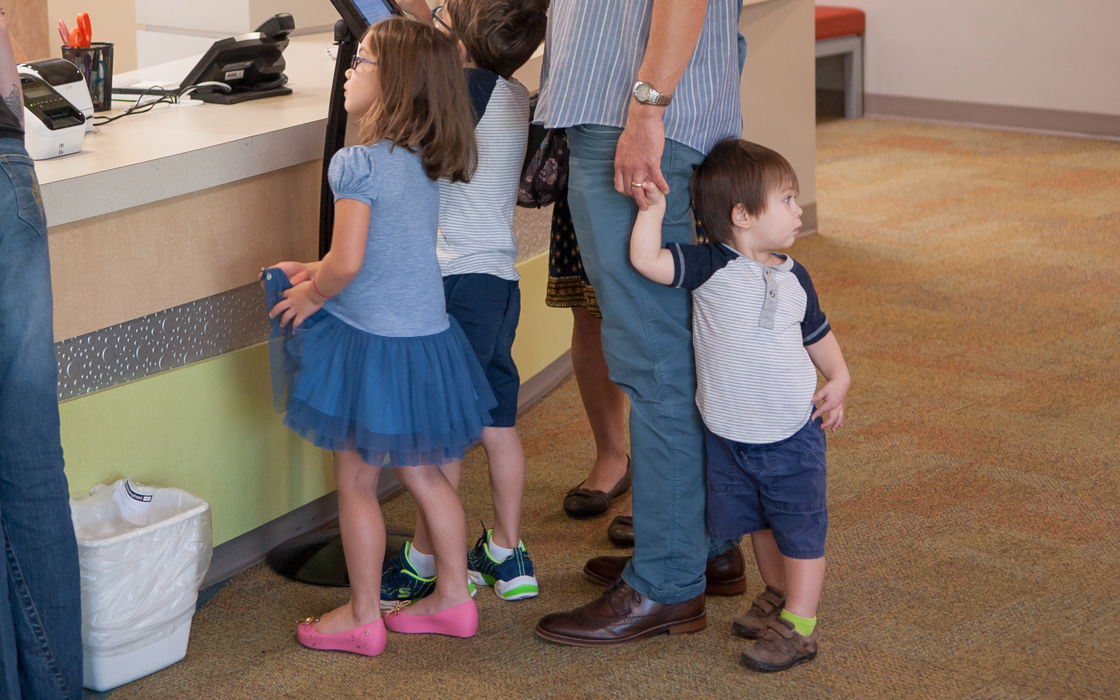 SAFETY & SECURITY
Keeping our kids safe while they are in our space is a high priority for Kids! Ministry. All influencers have background checks and safety training. We provide secure check-in and pick-up through matching name tags, and no one without a pick-up tag is allowed to take children out of their room.
SUNDAYS & MIDWEEK
Each class is specifically geared toward the age group gathered, so each child gets their developmental needs met. Every class, from babies to preschool, has an intentional time of biblical teaching, prayer, and worship. Classes also include age-appropriate snack time and FUN!
Sundays at 9:45 AM & 11:15 AM
Thursdays at 7:07 PM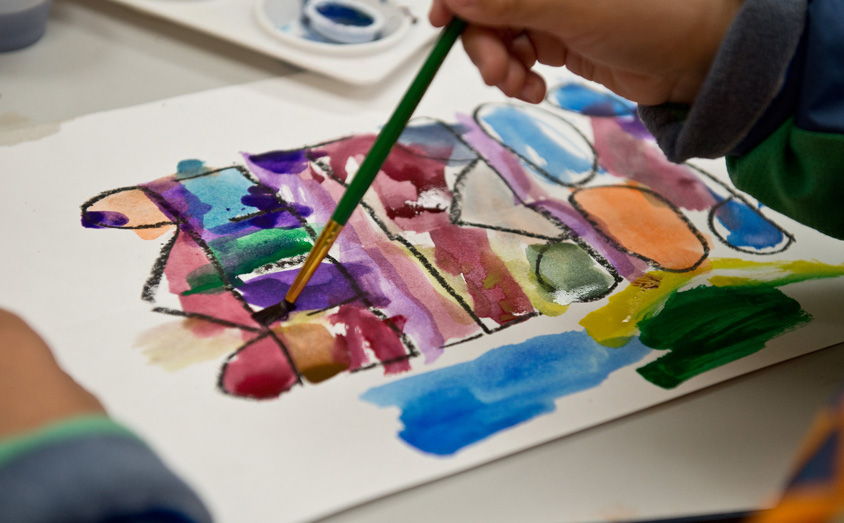 MILESTONES
Milestones are one-time events that help solidify the identity of our kids in the church and the church in our kids.
We celebrate each of the following milestones with our families:
New Babies
Each new baby is prayed for and celebrated with a special gift book.
New parents receive an introduction to our nurseries and Kids! programming.
Child Dedication
This special time is a call to action for parents, families, and the church to make a commitment to leading our kids to a life of faith
Families receive a keepsake certificate and child's Bible
Dedication services are scheduled quarterly. Check the events list for upcoming dates and registration.
Promotion to New Classes
Babies through toddlers promote to the next class as they are developmentally ready
Preschoolers (3's - 5's) promote in the fall to the next age level class