So, you are planning to get married? Congratulations!
If you hope to have your wedding at Church at the Crossing, we have some essential information for you:
OUR PURPOSE in hosting your wedding is to help you get a great start in building a healthy, Christ-centered marriage. Your marriage is important to us, not just your wedding ceremony.
BASIC EXPECTATIONS: No doubt you have high expectations for your wedding day. If you choose to have your wedding here, we will do everything we can to help you make it unforgettable. Your relationship and marriage are important to us, we have some expectations, as well:
You express your desire to build a Christian marriage and home

You demonstrate your willingness to do pre-marriage counseling with a CATC pastor and/or approved pastor or a professional counselor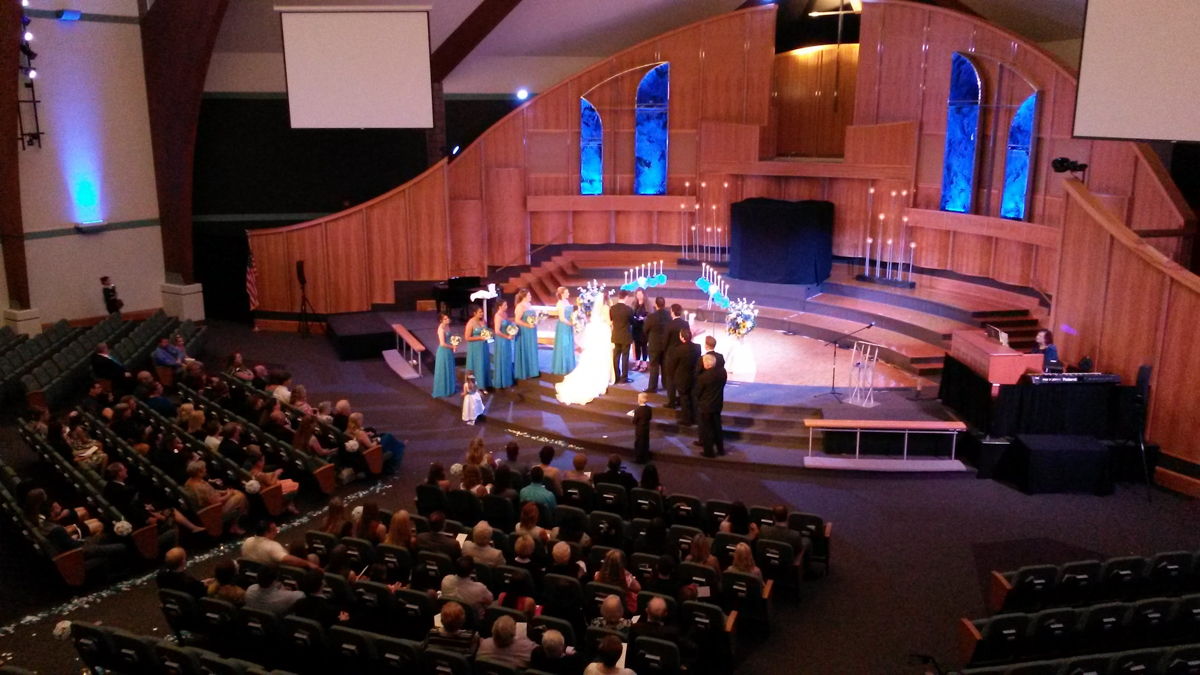 For more information or to begin the process of booking Church at the Crossing for your wedding, email info@golove.org
FUNERALS
Church at the Crossing's Care and Support ministry is available to support you before, during and after the loss of a loved one.
We know that planning the details of a funeral can be overwhelming, and we want to help.
If your family has experienced a death, please contact the church at 317.844.9355; ext. 23
FOR MORE INFORMATION
regarding funerals or memorial pre-planning contact our Care & Support Team