5.8 - Update Video from Pastor James
Latest Updates for Church at the Crossing Regarding Covid-19
Church at the Crossing is currently holding all services online. Check back here for regular updates.
If you would like to join our mailing list, please do so here.
If you have questions about these updates, please email the Comeback Team.
NEED SUPPORT?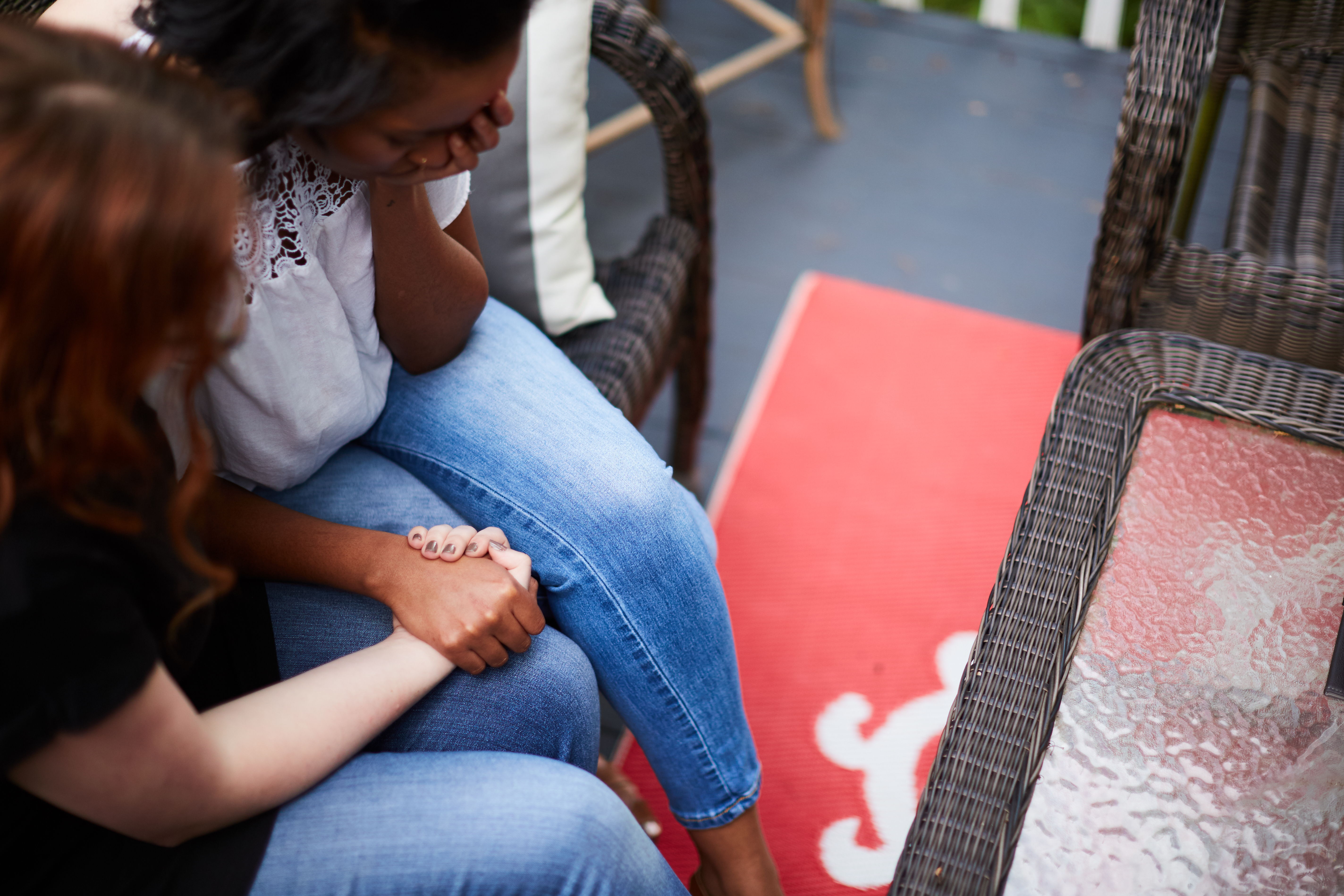 Are you struggling and in need of support? This is a complicated season, and we are here to help each other. Whether you have a prayer request, need help finding our online church services, or can't figure out how to get your groceries delivered, we are here for you! While we can't promise to fix it all, we can help you come up with possible solutions!

EMAIL: goloveprayer@golove.org
If you are looking for recommendations for professional counseling services or for support in an immediate crisis, we have compiled a list of counselors and resources for you.
WANT TO HELP?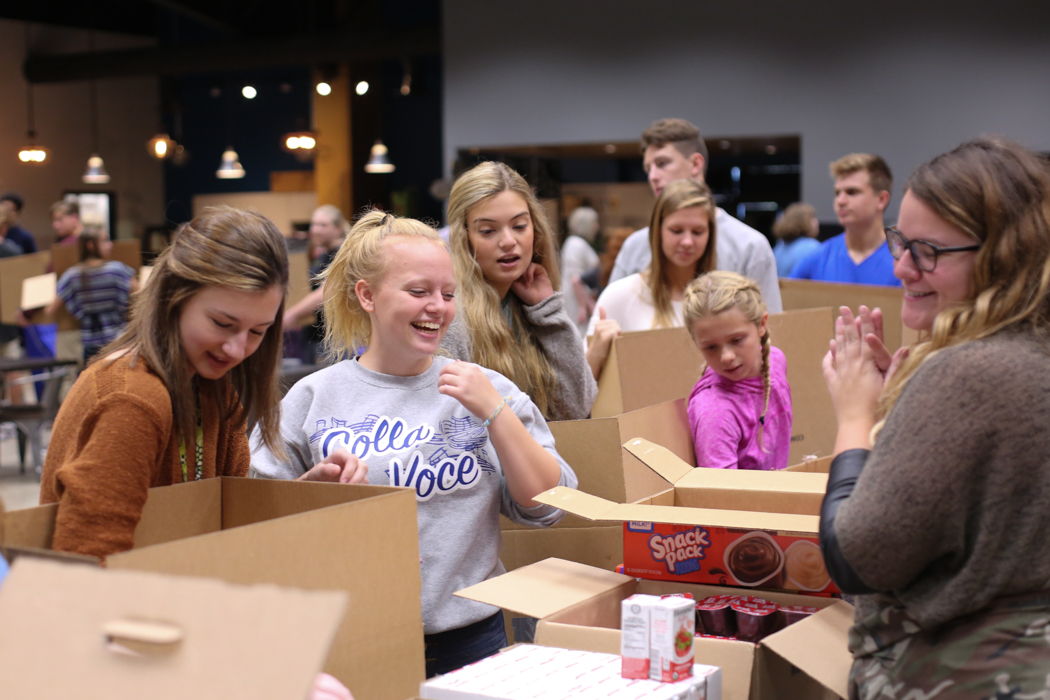 In the coming weeks, we expect the physical, spiritual, and emotional needs in our community to increase. This might include prayer support, encouraging phone calls, delivering supplies, or even guidance to connect people with our online services and resources. Click the button below to be notified of needs as they arise.

GIVE HELP: complete this form
STAY CONNECTED
Want to join our list to receive emails and/or texts for current updates and resources during this time? Make sure your information is part of the Fellowship One directory.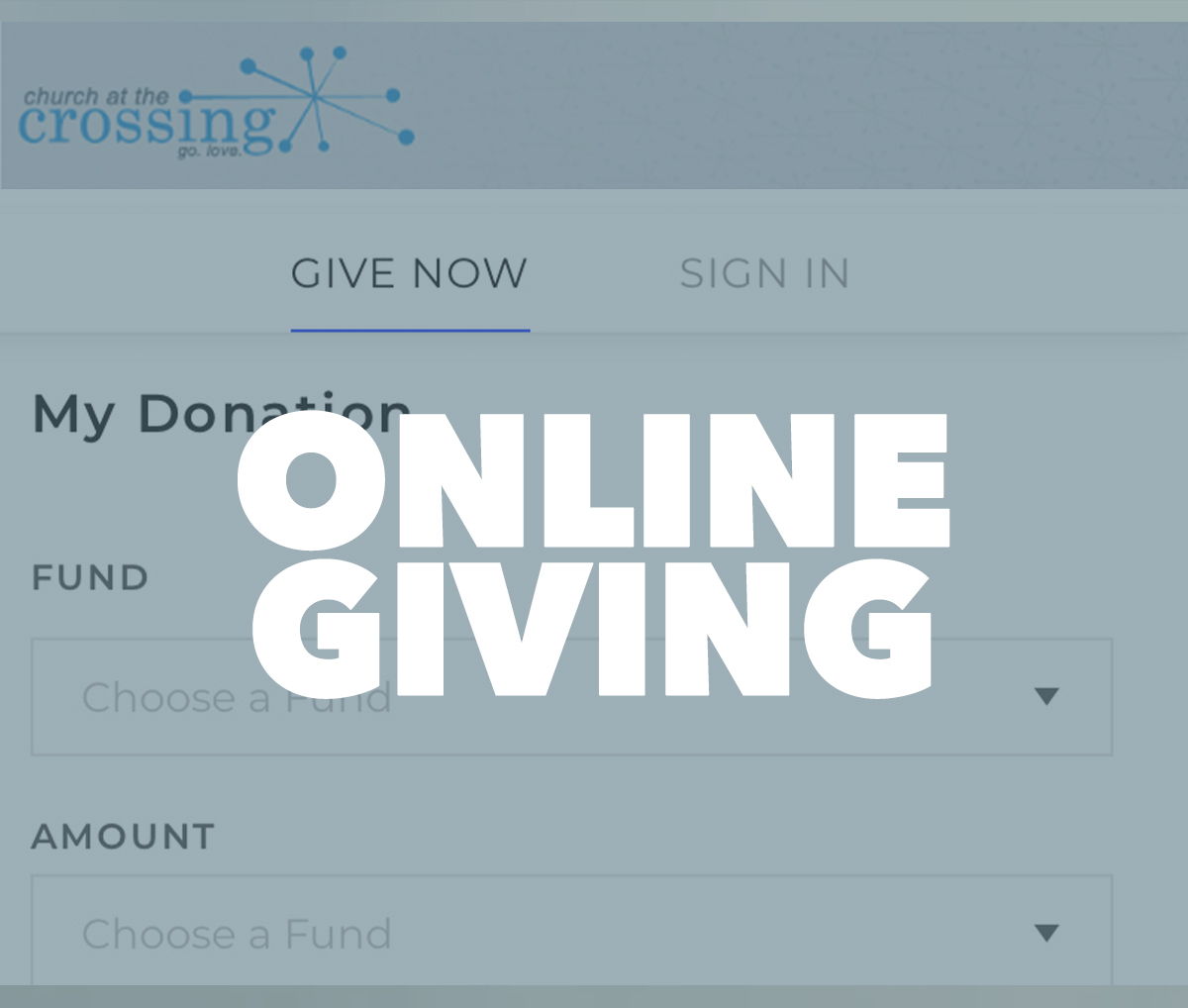 Giving online is an easy, simple and secure way to give. You can make a one-time donation or set up your account to use your checking account, debit card, or credit card as a recurring donation.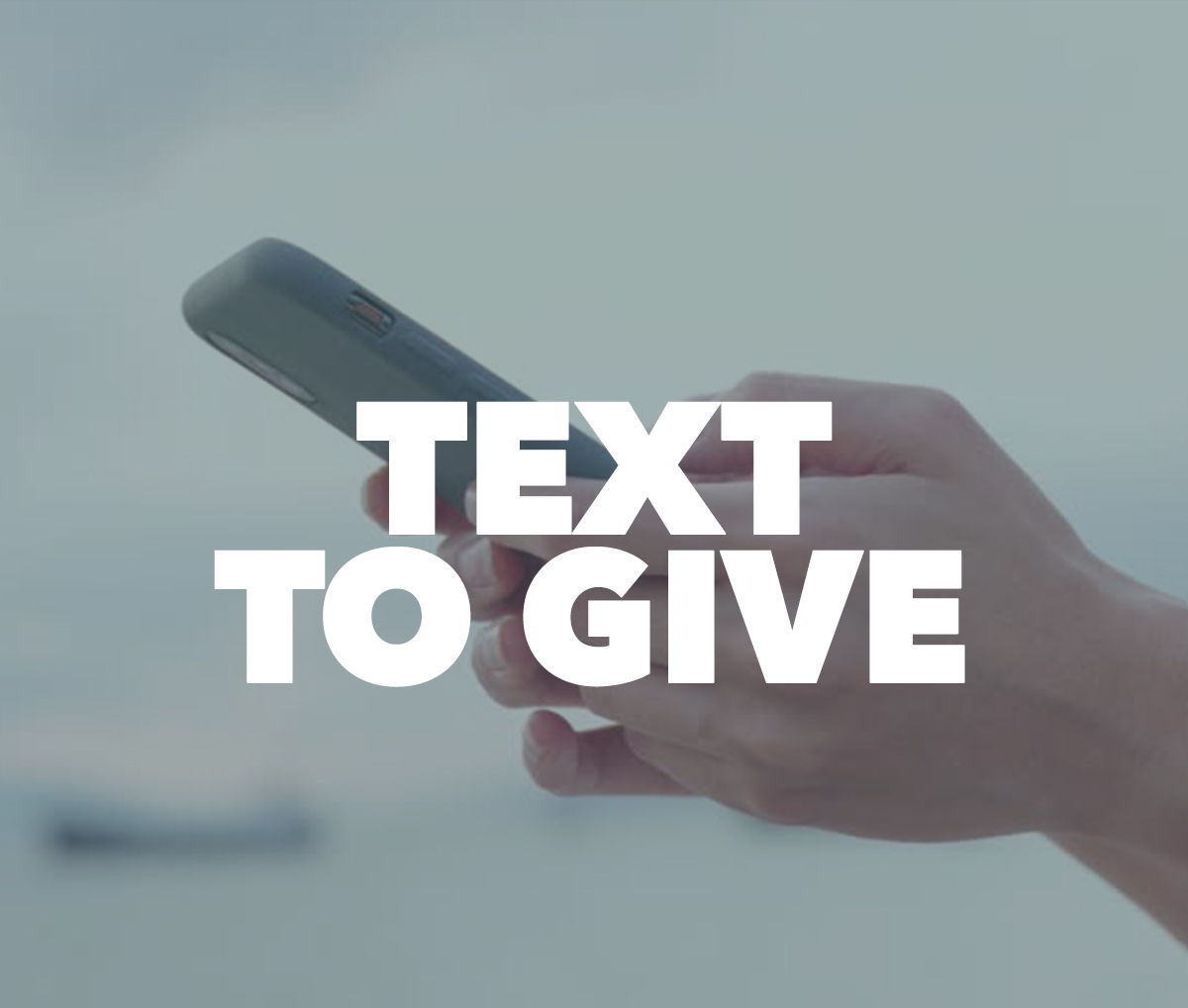 Text "GoLove" to 317.689.1116. The first time you use Text to Give, you will set up your online account. You will receive prompts that walk you through this process. You will then reply with your gift amount.