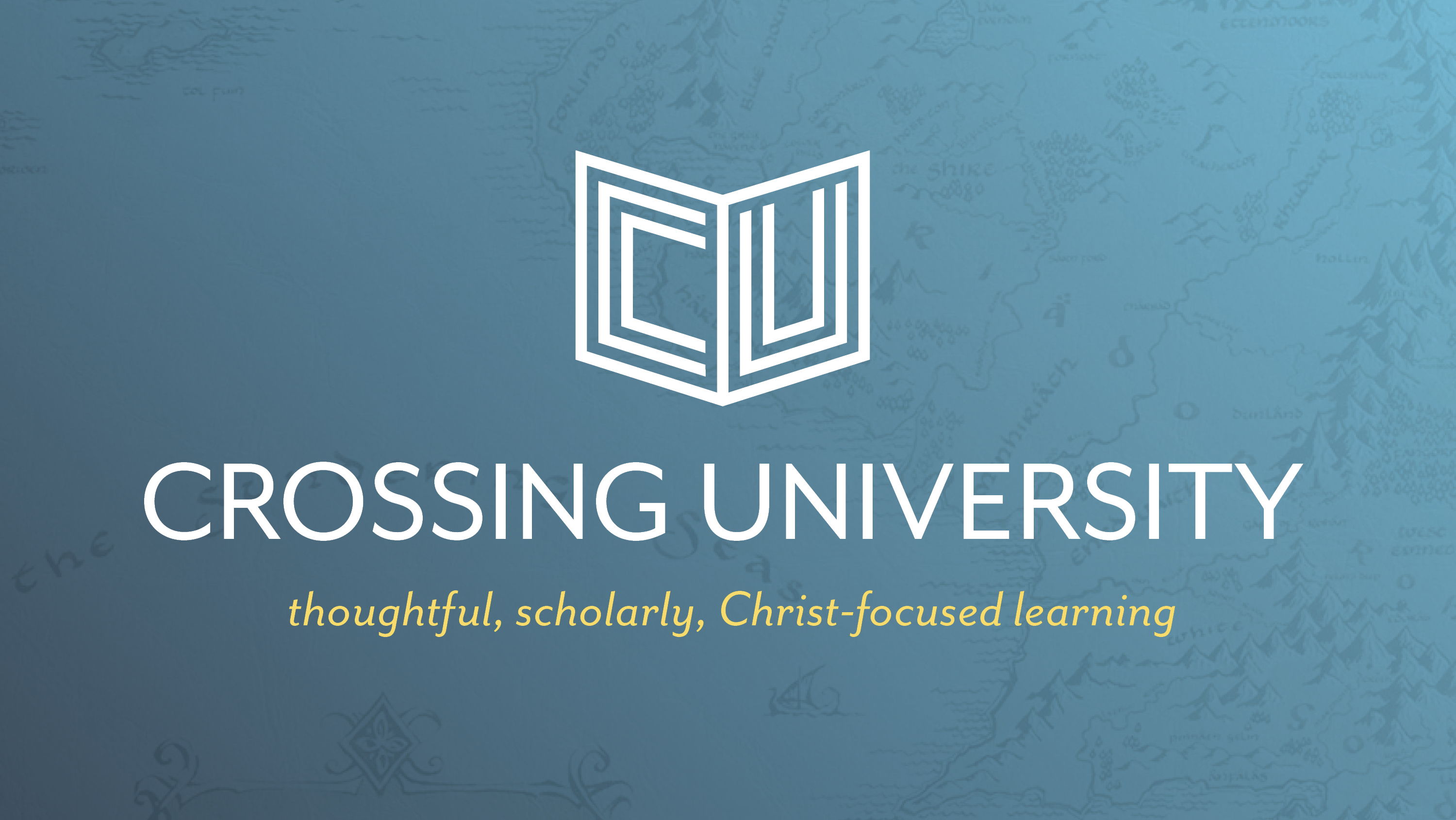 Crossing University is a series of university-level courses focused on Christian history & theology and is open to anyone – regardless of educational or religious background.
Bible-based learning within a broad historical context
Christian perspectives on history, philosophy, theology, and literature
Characterized by excellence in teaching from university professors (current & retired), pastors, and speakers with extensive knowledge of the topic being taught.
UPCOMING COURSES WILL INCLUDE:
Christianity's Response to Nazism in Germany during WWII
Thursday, June 13 & June 20

These two sessions will explore the tensions and challenges Christians faced with the rise of Nazism in Germany. Highlights include cases of brave resistance to Nazi racism, as well as disappointing failures.

6:45 – 8:15PM
Room 126
Hosted by Church at the Crossing

Cost of Course: $25 registration
Optional Notebook $5
Childcare provided
More detailed information to come