The Early Childhood Center (ECC) is a preschool ministry of Church at the Crossing.
Since 1983, the ECC has excelled in providing a safe, nurturing and Christian learning environment for children aged 16 months to 5 years. Offering All-Day, Part-Day, and Parent's Day Out (PDO) programs, the ECC staff has worked closely to design a preschool experience that is affordable, accessible and exciting, allowing children to explore the world around them as they prepare for Kindergarten.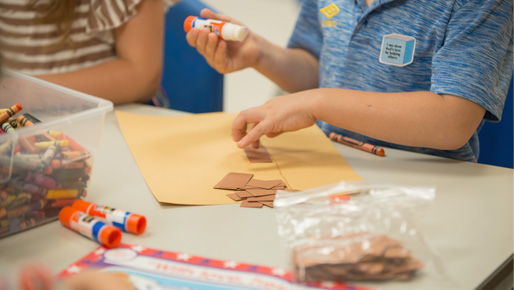 Ages 3 months–PreK5

6:30AM-6:00PM
Monday–Friday
Single-day & full-week options available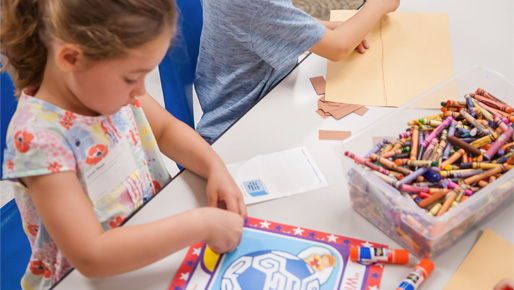 Ages 3–5 years

9:00AM–2:00PM

Preschool 3's Class (Tues./Thurs. with Mon. option)

Preschool 4's Class (Mon./Tues./Thurs.)

Transitional Class (Mon./Tues./Thurs.)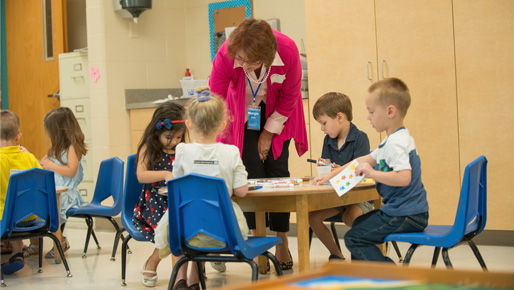 Ages 16 months–35 months

9:00AM–2:00PM

Monday/Tuesday/Thursday options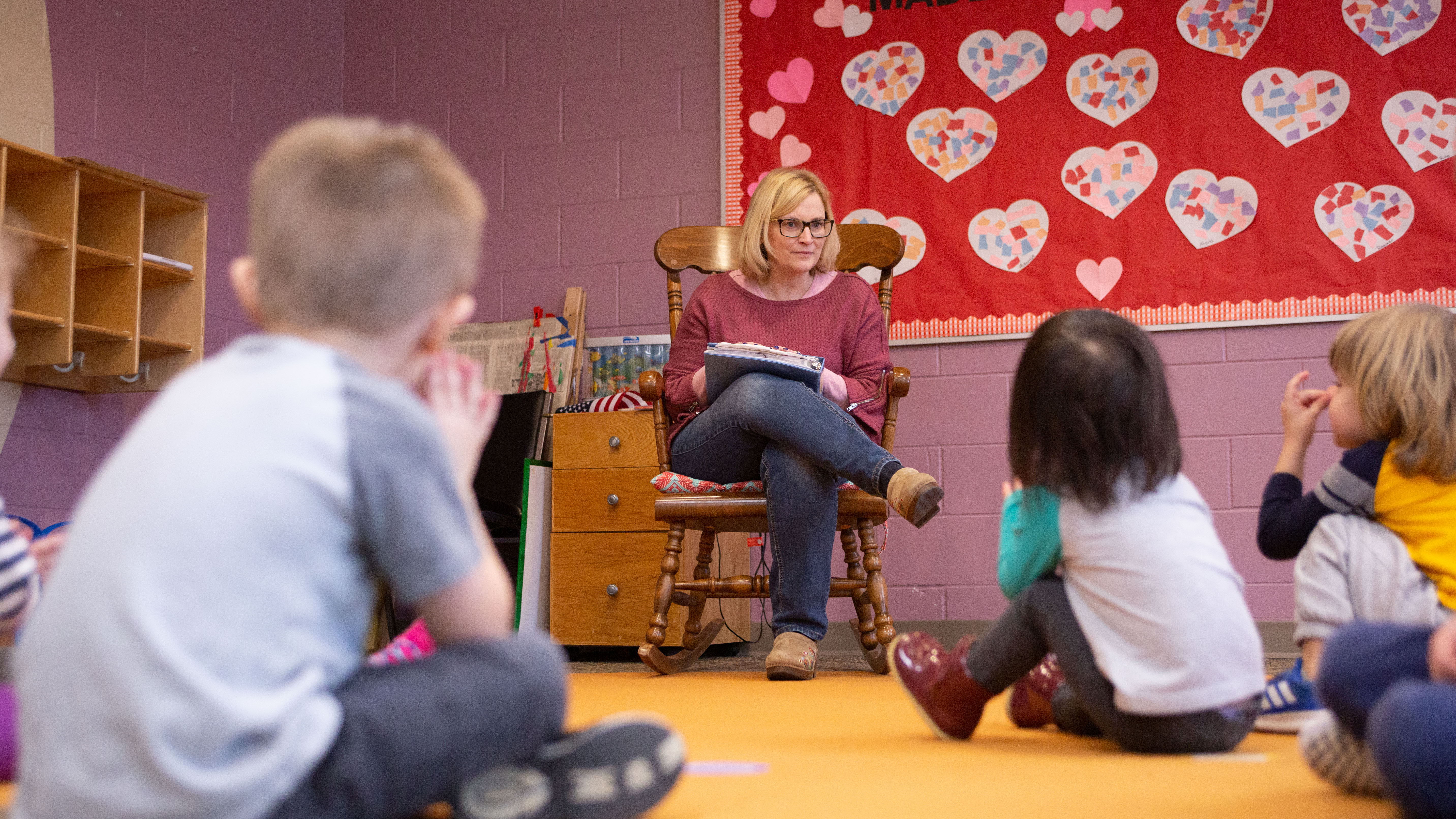 ENRICHMENT PROGRAMS
We offer Enrichment Programs to increase your child's activity and development:
Soccer Shots

First Steps in Music

Indy Dance Academy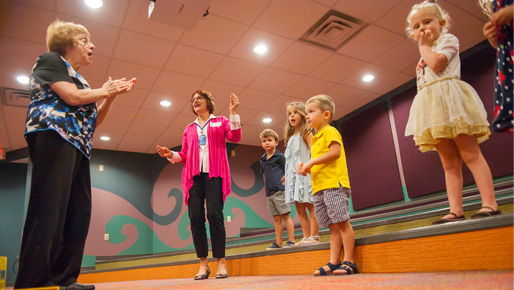 EVENTS & PERFORMANCES
Families are invited to join us for our many events and performances throughout the year:
September Kick-Off Party

Pumpkin Party

Christmas Program

Spring Sing

Book Fairs

Fundraisers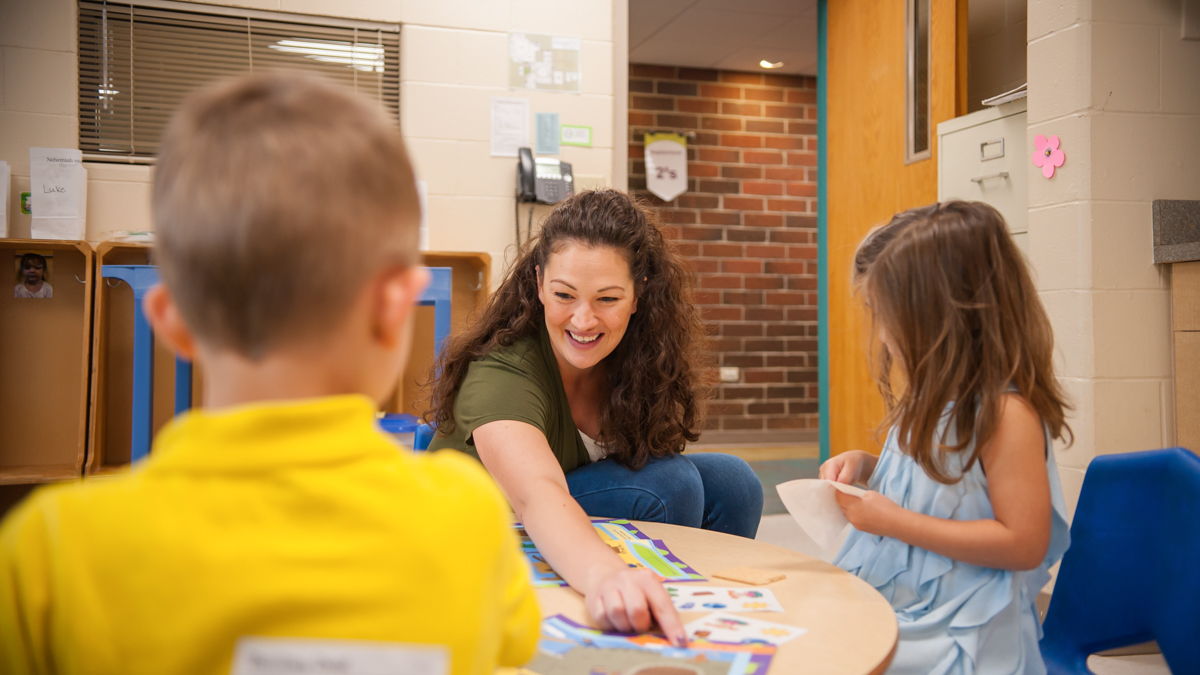 VOLUNTEER OPPORTUNITIES
Parents have several opportunities to get involved with our classrooms and programming:
Event Assistance

Class & Individual Photos

Room Parents

Fundraisers

Classroom Assistance

EARLY CHILDHOOD CENTER EVENTS
There are no events listed at this time.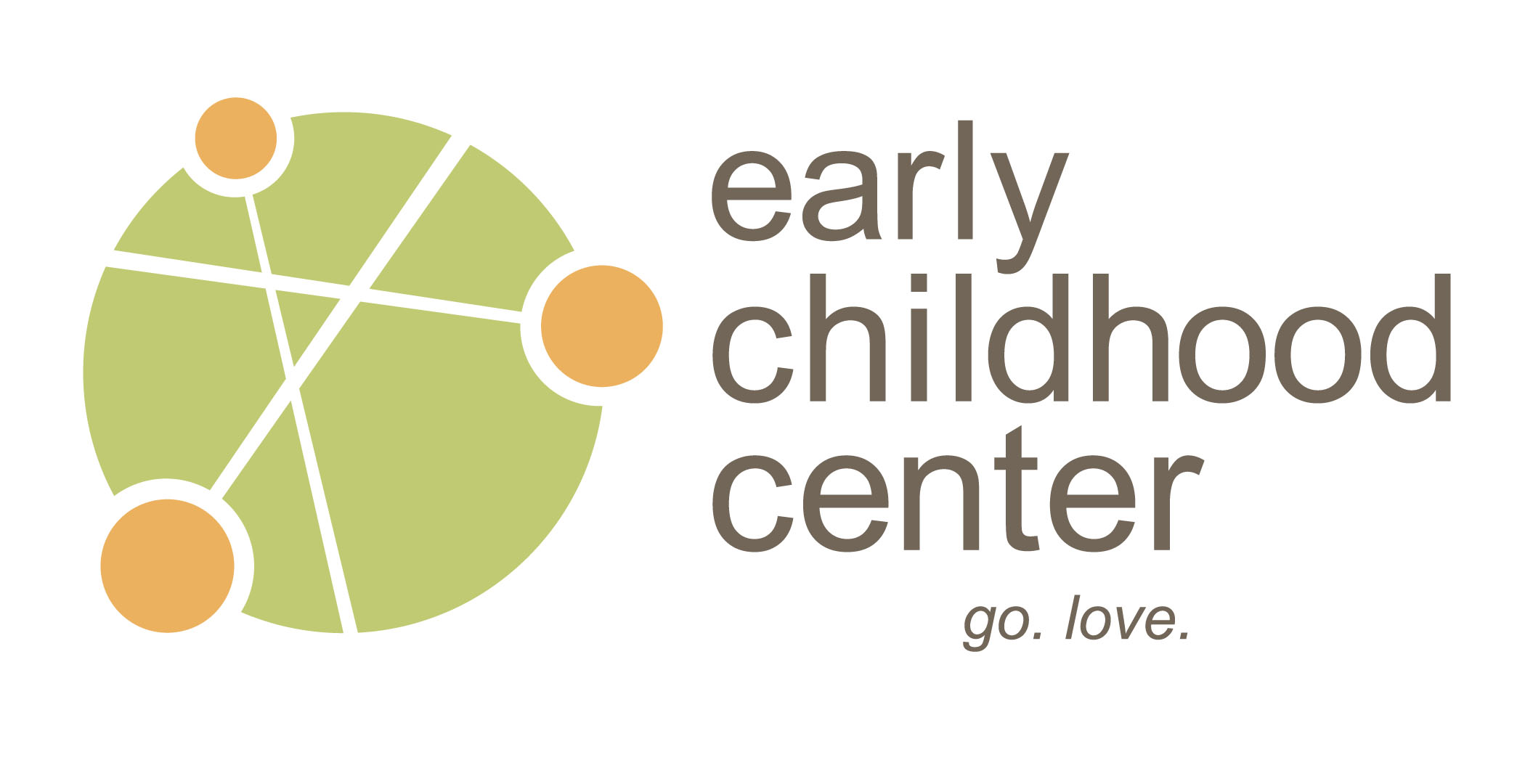 OFFICE HOURS
M-F; 8AM-5PM
Absence or Late Pick Up Line: 317.575.6508; ext. 22

All-Day Program
M-F; 6:30AM-6:00PM
Part-Day Program
M, T, Th; 9AM-2PM