KIDS!
Partnering with parents to raise up the next generation of world changes.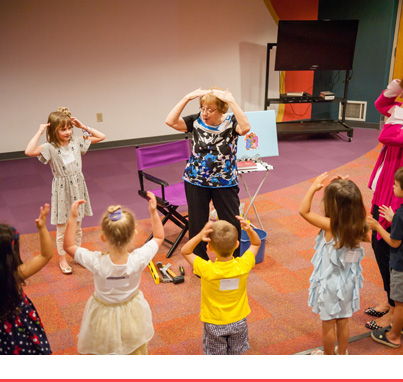 SAFTEY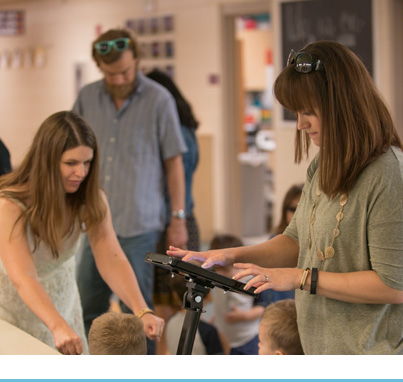 DISCIPLESHIP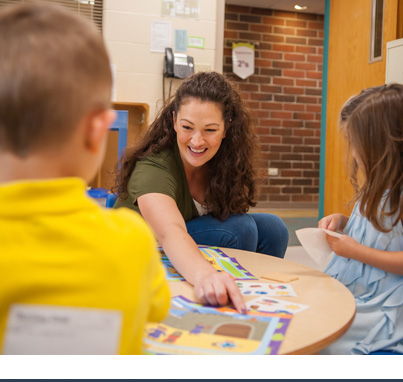 FUN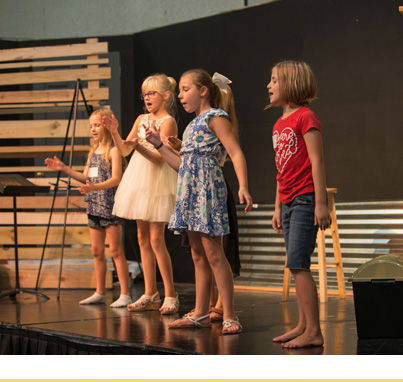 COMMUNITY
Visit our kids! resources available for your family!
During this season of life, we want to do the best job that we possibly can as a church to partner with families raising up the next generation of world changers. Please join us by subscribing to one of our social media platforms:
FACEBOOK
INSTAGRAM

We also have an email list that we would love to you to subscribe to. By joining this list, you will receive an email each Sunday morning at 8:30 am containing everything you need to do a Kids! service right in your own Living Room. I would encourage you to gather your kids before the church Livestream and participate in the Kids! worship and lesson videos. There will also be activities and small group questions to help you lead your kids toward Jesus. Email us to sign up!
Kids@golove.org
FIRST TIME?
Parents, here's what to expect the first time you visit CATC with your kids.
SERVE IN KIDS!
Whether it's teaching a Bible lesson or rocking a little one to sleep, the influence you have by helping with Kids! Ministry lasts for generations.