AS A MINISTRY TO KIDS & THEIR FAMILIES
we seek to partner with families and prepare kids for a lifelong journey of faith in Jesus.



Through Biblical truth, relationships, and fun, we want kids to know: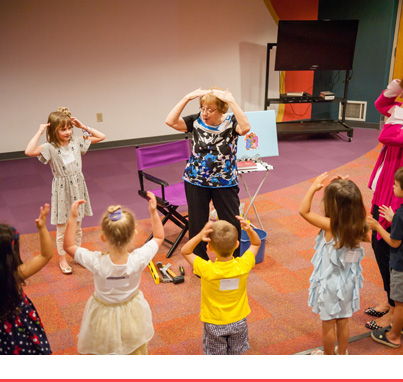 I BELONG
Kids who experience a sense of belonging with the people around them, from the kids in their small groups to the youth and adult influencers in their classes each week.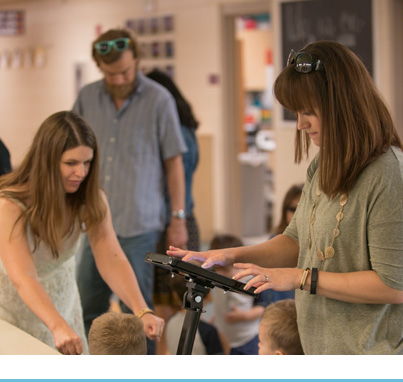 I AM SAFE
Kids who know that they have a safe place, both physically and emotionally, to come and be themselves and experience God.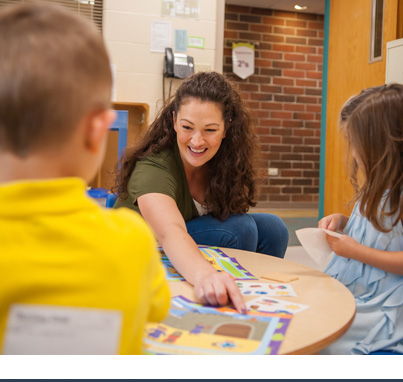 I AM KNOWN
Kids who come to understand that there is a God who created them and knows them, and that He uses the people in the church to reflect that.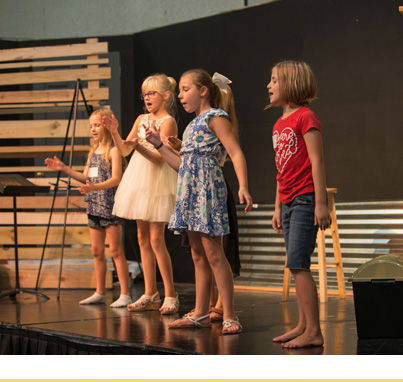 I AM LOVED
Kids who grow in their understanding of God's love for them and experience the love of a church family in action.
FIRST TIME?
Parents, here's what to expect the first time you visit CATC with your kids.
SERVE IN KIDS!
Whether it's teaching a Bible lesson or rocking a little one to sleep, the influence you have by helping with Kids! Ministry lasts for generations.