WHAT MIDDLE SCHOOLERS NEED MORE THAN ANYTHING ELSE
IS FOR PARENTS AND THE CHURCH TO AFFIRM THEIR PERSONAL JOURNEY
IN A SEASON OF RAPID CHANGE.
For middle schoolers, having people to belong to matters. A LOT. Fun matters. We know that as a parent, you are trying hard to help your middle schooler begin to discover his or her identity as one made uniquely by God for a purpose (You may also be trying hard to get him or her to just shower on a regular basis. We get it.)
Sometimes, your youth will hear the truth you are trying to instill in them when that truth is echoed by another adult that they love and trust. That's where what we do every week comes in to help you lead your middle schooler on their journey of faith.
SUNDAYS
9:45 AM
1. Go to "big church." They can sit with their friends in the front row, or with family. One thing we know for sure is that youth who have felt a part of the larger church—not just the youth group—are less likely to walk away from faith after they graduate. So, making worship a priority is a BIG deal.
2. Be a Kids! Influencer No matter how old we are, we need people who are older than us pouring into us, people our age to journey with us, and people younger than us who we are investing in. When your youth signs up to serve twice a month with Kids! Ministry, they grow as they get to put their faith into action and kids benefit from their loving example.


11:15 AM in The Haverstick
We have some fun and worship together with high schoolers then break off to engage God's word in a way that is relevant for the middle school phase of life. From there, we break into small groups (aka the most important part of Youth at the Crossing), where your youth gets to process and share life with adults who are committed to walking with them.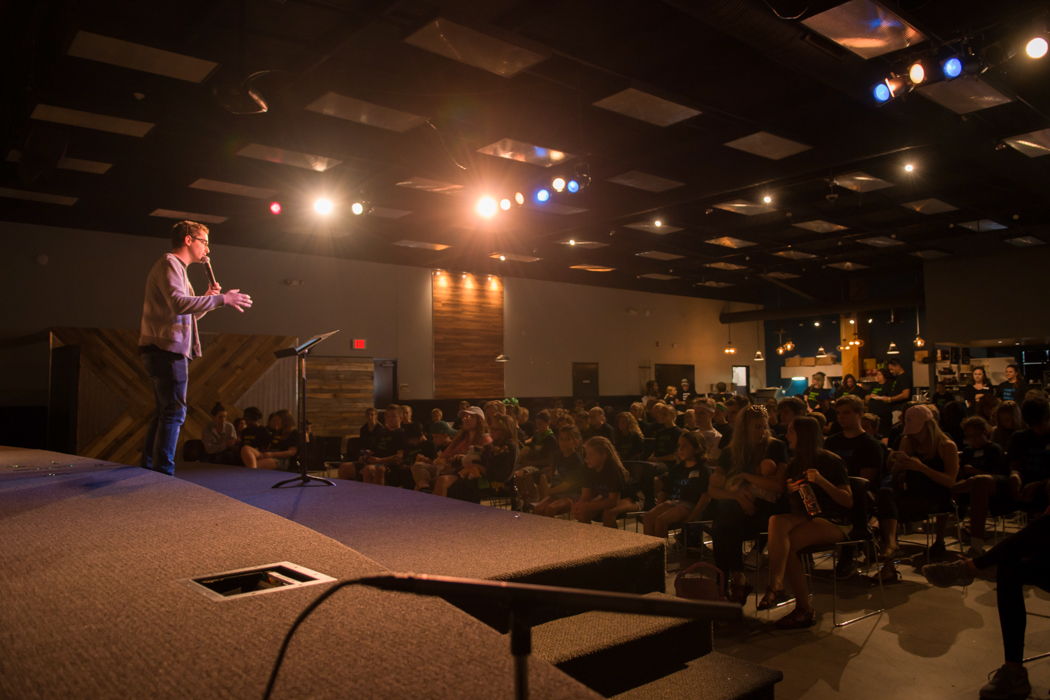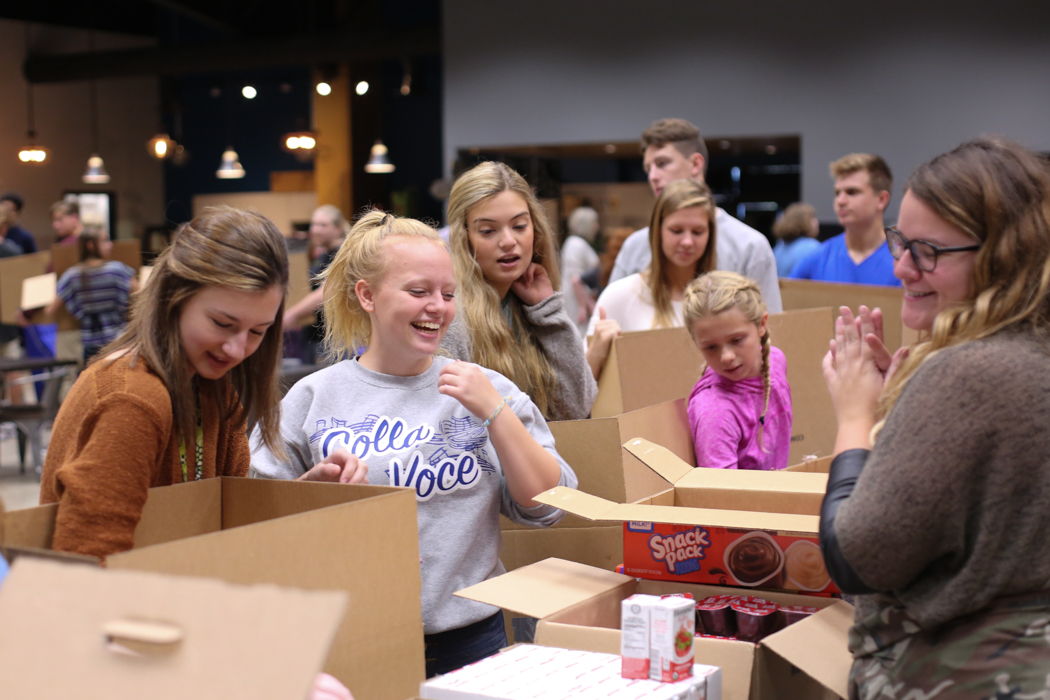 SERVING
We believe that equipping Middle Schoolers who are starting to sense that a next step in their lives is to lead in their group and with all Middle School is a vital part of what we do.
Because of this, we are excited to launch opportunities throughout the year to begin walking with Middle Schoolers as we talk through what it means to be a leader and what that looks like on Sunday mornings, throughout the church, and in their own communities!
MILESTONES
Milestones are one-time events that help solidify the identity of our youth in the church and the church in our youth.
In the effort to help families mark significant spiritual moments along the way, we will be celebrating the following milestone moments with our middle schoolers in the months ahead:
5th Grade Milestone: Experiencing a New Community (Middle School Launch)

6th Grade Milestone: Owning Your Faith (Bible Presentation)

7th Grade Milestone: Taking a Step Outside Your Comfort Zone (First Work Camp)

8th Grade Milestone: Valuing a Faith Community (Eighth Grade Cookout)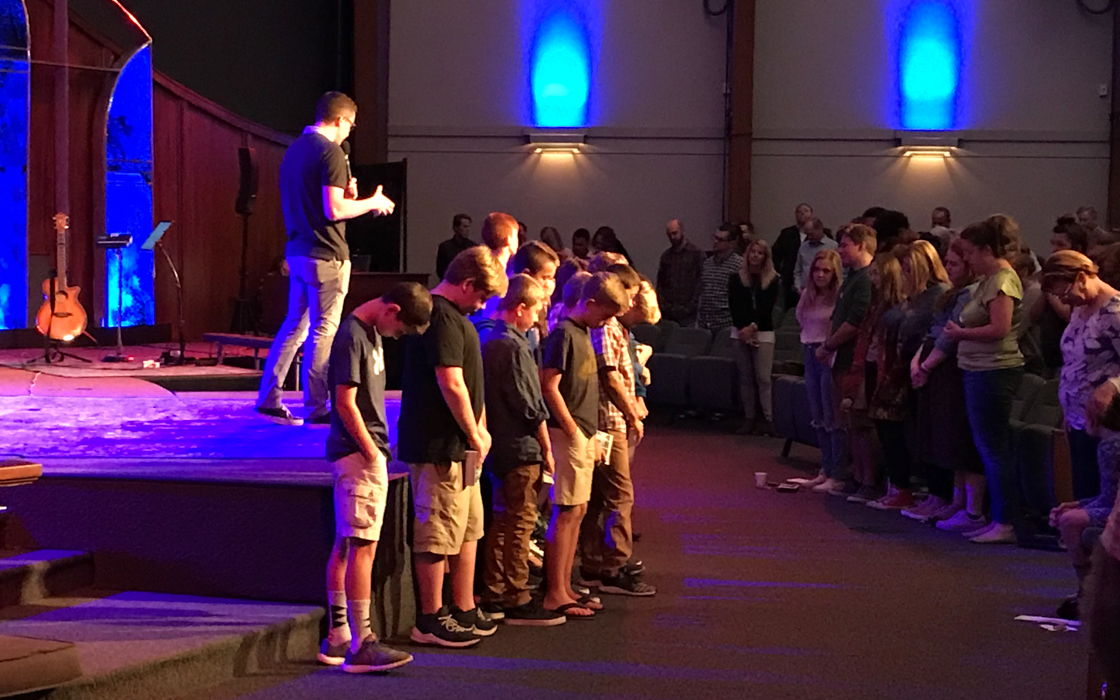 SIGN UP TO RECEIVE OUR YOUTH
Parent Newsletter