MOPS (Mothers of Preschoolers)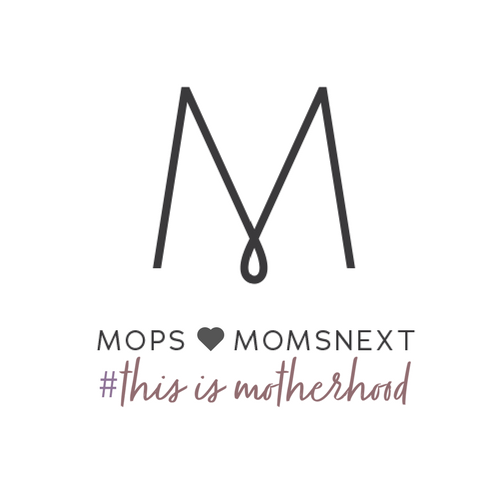 Being a mom is amazing, but it can be challenging and lonely. You need a mom tribe - a group of women who get it, who see you, and who offer unconditional support. MOPS and MOMSnext exist to encourage and equip moms to realize their potential as mothers, women, and leaders in relationship with Jesus and in partnership with the local church.

Practically, we do this by building relationships with one another through:
Small group discussions that help us feel less like we're the only one losing our mind

Helpful speakers who know what's up

Empowering and encouraging devotionals

Fun projects and crafts

Praying for one another

Trustworthy childcare

LOTS of laughter

LOTS of eating (of course)

Monthly play dates

Monthly Mom's Nights Out.
Whether you have little ones who haven't entered kindergarten yet or you're already in the throes of elementary school, we have a place for you! Our traditional MOPS meetings are held on the second and fourth Fridays of the month from September to May from 9:30 - 11:30 AM and include breakfast and childcare. If your kids are a little older or Friday mornings simply don't work for you, we will also have a MOPS/MOMSnext meeting once a month on Thursday nights from 6:45 - 8:00 PM with childcare included. We hope to see you there!