The Parent's Day Out Program at ECC allows parents of children ages 16 months to 35 months to have time every week they need to get things done, or simply begin introducing their children to the world around them.
Allowing your child to be part of a class with others their age will help them develop the social skills and motor skills they need to prepare for preschool. They will read stories, play games, do crafts and get all the love and play time children their age desire.
The classrooms operate with two teachers each day. The lead teachers at ECC have a degree in Education (or something similar), so they are able to design age-appropriate curriculum for your child's development.
Days & Hours
Monday, Tuesday & Thursday

9:00AM – 2:00PM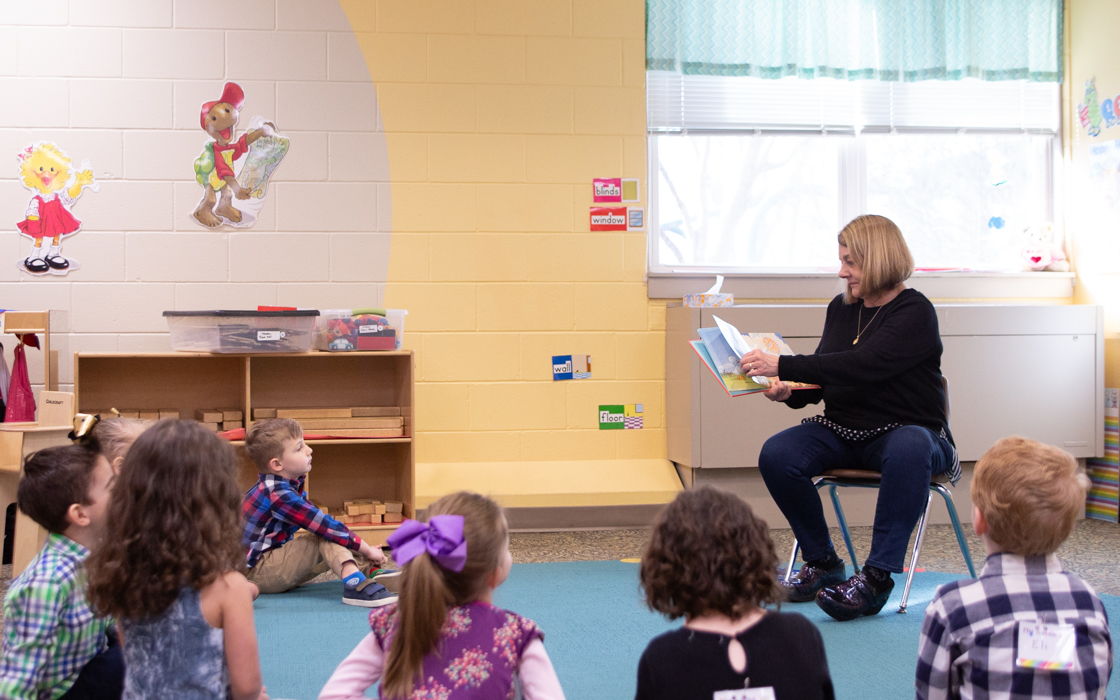 Throughout the year, the classes participate in:
Daily Circle Times

In-house visitors

Off-campus field trips

Weekly Bible lessons with a discussion & craft

Monthly all-school Chapel with the ECC and Church at the Crossing Kids! Ministry staff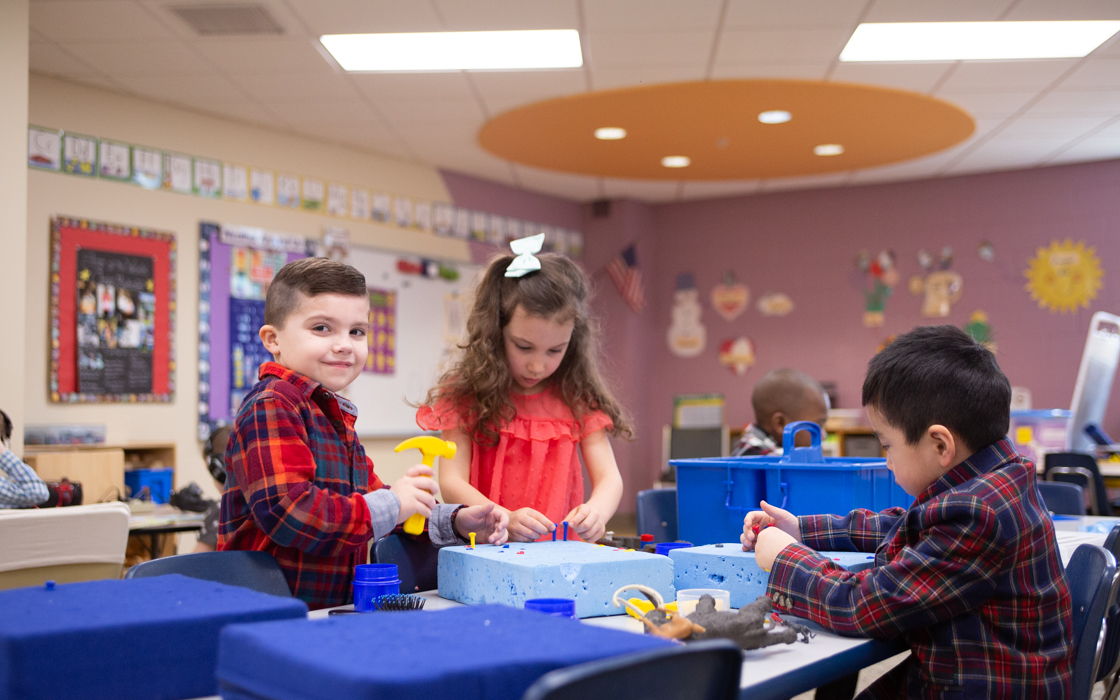 At ECC, your child will engage and learn through:
Play & story time

Music & movement

Centers

Arts & crafts

Large Muscle Play (inside gym or outdoor playground)

Imagination & exploration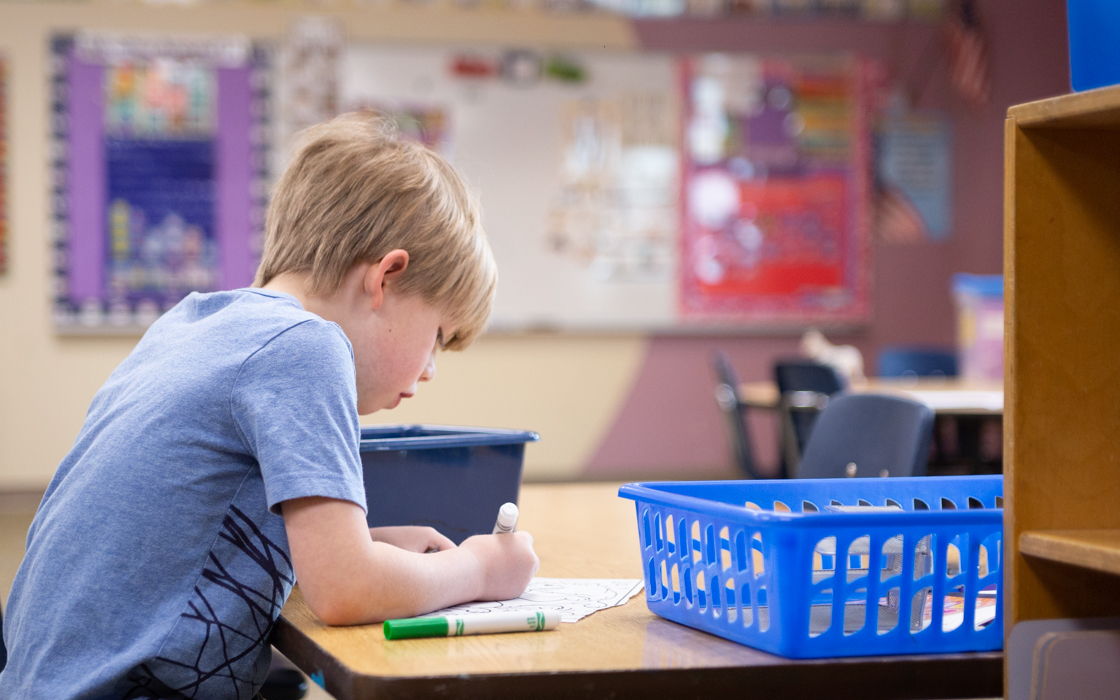 They will be exposed to:
Shapes & colors

Reading & writing ("Handwriting Without Tears" curriculum for older classes)

Math & science

Arts & crafts

Patterns & more!

Older 2's Class
Monday, Tuesday, and/or Thursday

24 months old by September 1

Class Size: 12 children/2 teachers

SAMPLE DAILY SCHEDULE
9:00 – 10:15AM | Arrival and Classroom Time (snacks, centers, circle time, craft)
10:15-10:45AM | Large Muscle Play Time (outdoor playgrounds or indoor gym)
10:45 – 12:00PM | Classroom Time (stories, craft, centers)
12:00-1:00PM | Lunch/Clean Up
1:00 – 2:00PM | Rest Time/ Large Muscle Play Time