Our Part-Day Preschool program is designed to allow children to become better acquainted with the world around them on a smaller schedule, offering classes a few days per week.
The classrooms operate with two teachers each day. The lead teachers at ECC have an Education (or similar) degree, so they are able to design age-appropriate curriculum for your child's development.
Days & Hours
Monday, Tuesday & Thursday

9AM–2PM

Optional extended care available until 4PM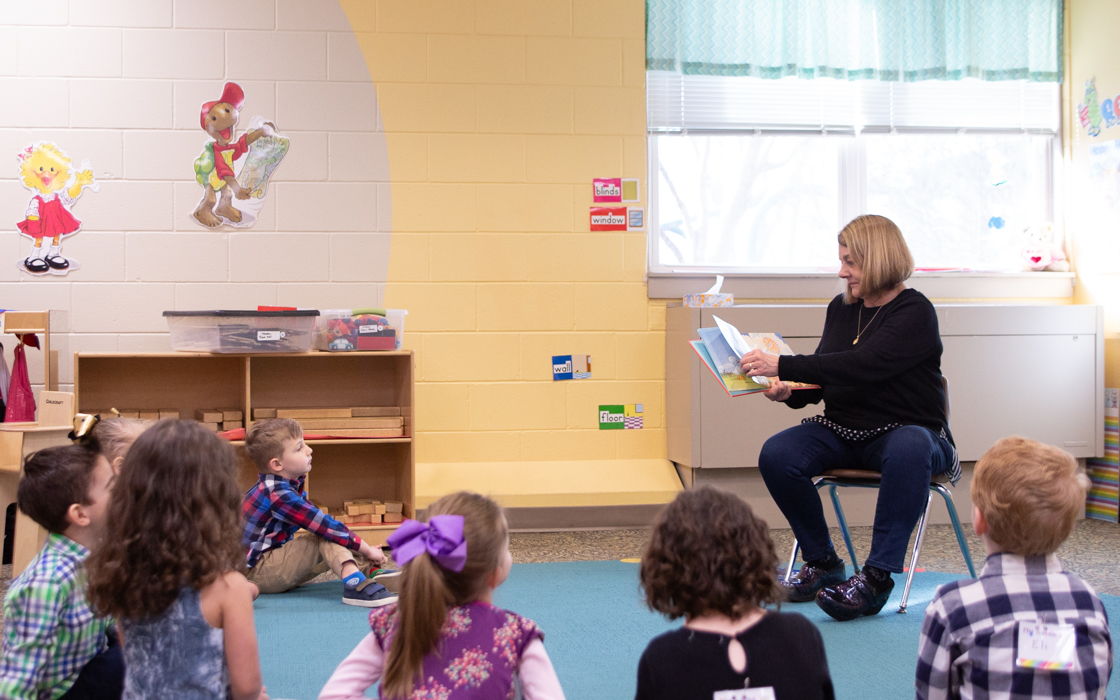 Throughout the year, the classes participate in:
Daily Circle Times

In-house visitors

Off-campus field trips

Weekly Bible lessons with a discussion & craft

Monthly all-school Chapel with the ECC and Church at the Crossing Kids! Ministry staff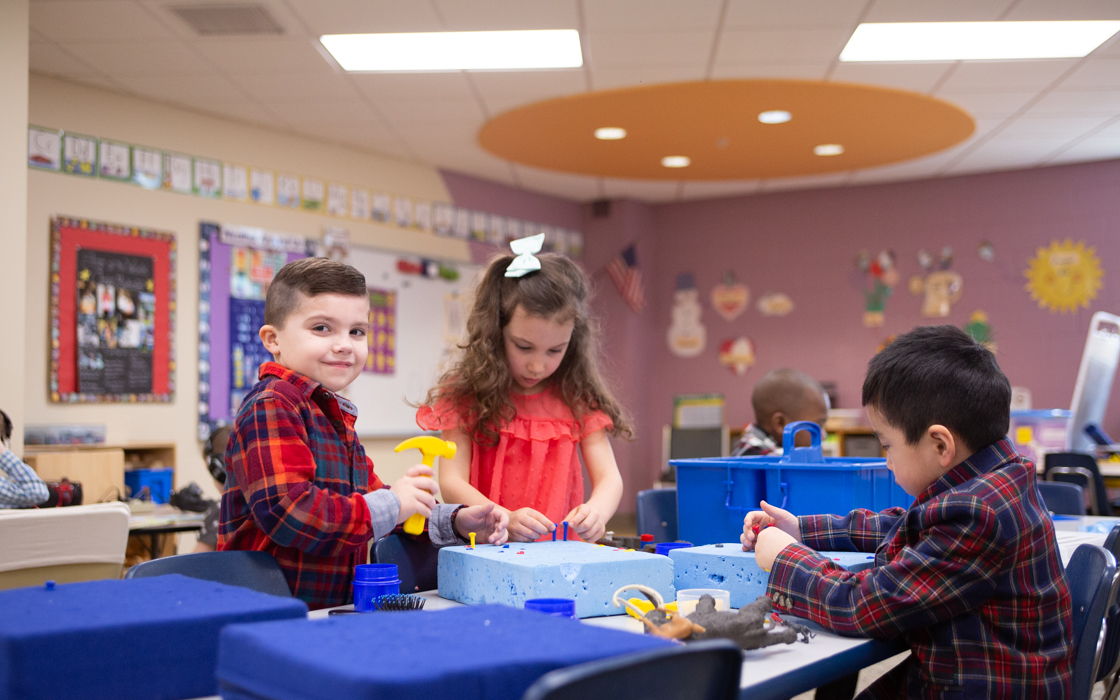 At ECC, your child will engage and learn through:
Play & story time

Music & movement

Centers

Arts & crafts

Large Muscle Play (inside gym or outdoor playground)

Imagination & exploration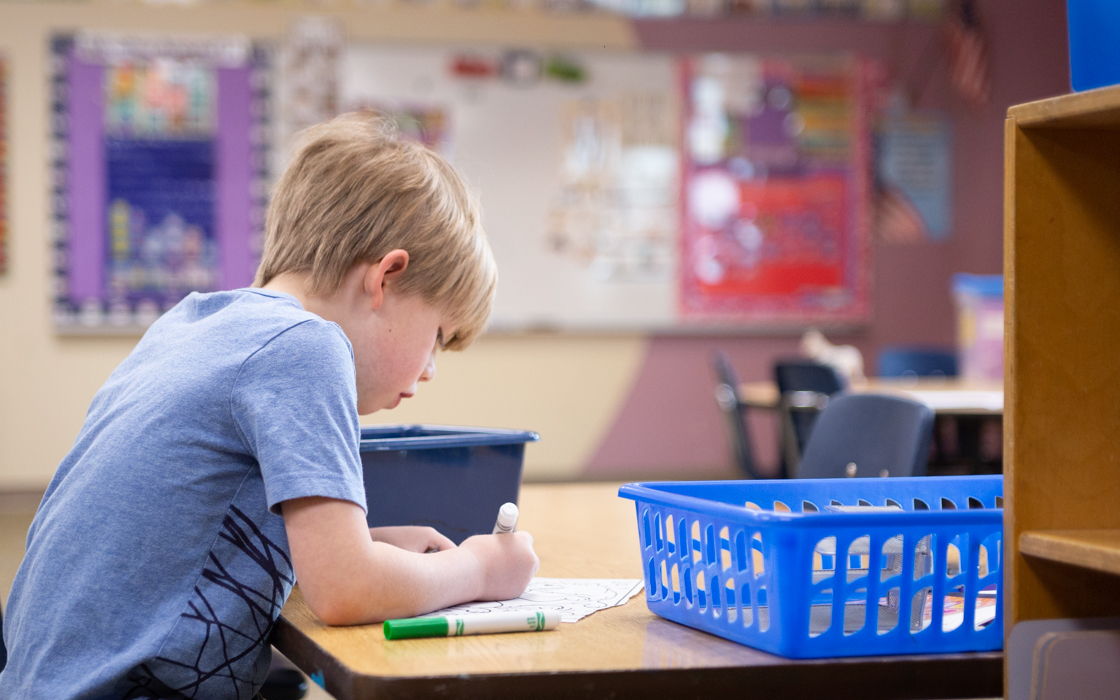 They will be exposed to:
Shapes & colors

Reading & writing ("Handwriting Without Tears" curriculum for older classes)

Math & science

Arts & crafts

Patterns & more!

CLASS SIZES & AGES
We have a wide range of classes to suit preschool age and development.
---
Preschool 3's Class
3 years and potty-trained by September 1

Class Size: 18 children/2 teachers

Preschool 4's Class
4 years by September 1

Class Size: 18 children/2 teachers

Transitional Class
4 years by March 1

Class Size: 18 children/2 teachers

SAMPLE DAILY SCHEDULE
9:00 – 11:30AM | Arrival & Classroom Time (snacks, circle times, centers, exploration)
11:30 – 12:00PM | Large Muscle Play
12:00 – 1:00PM | Lunch
1:00 – 2:00PM | Rest / Classroom Time