Welcome to Church at the Crossing! We are so glad you are joining us for one of our weekend worship services, and we want to do everything we can to provide a positive experience. Take a moment to look over some of the details on this page and let us know if you have any questions. You can also let us know which service your planning on attending!
WEEKLY ON-CAMPUS MEETING TIMES
Thursdays
The Haverstick - 7:07 PM

Sundays
The Sanctuary - 9:45 AM & 11:15 AM
Arabic Church - 1:30 PM
WEEKLY STREAMING TIMES
SUNDAY - 9:45 AM, 11:15 AM
WATCH HERE:




Want more information or interested in joining a small group? Click on the link below to learn more!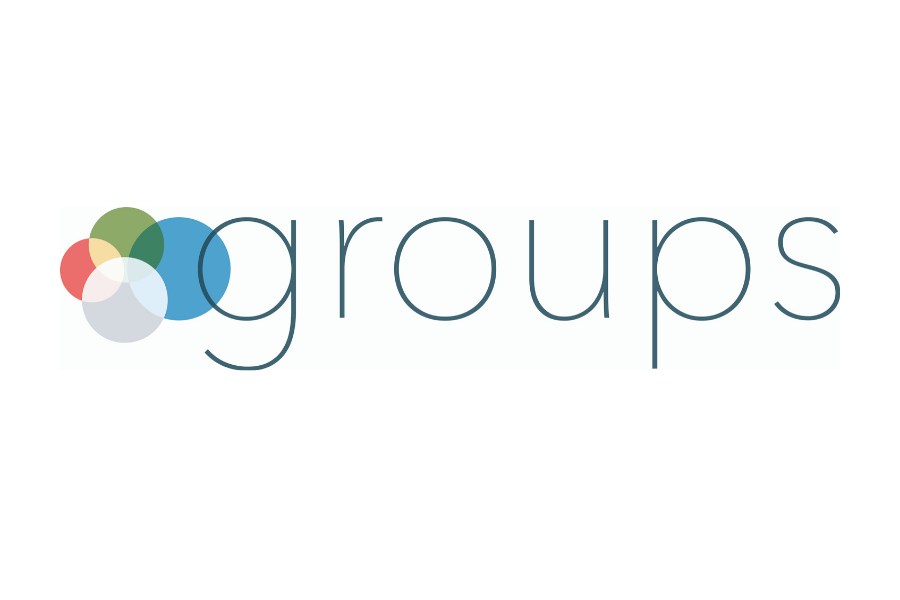 QUESTIONS ABOUT YOUR VISIT, WHAT TO EXPECT OR HOW TO GET INVOLVED?