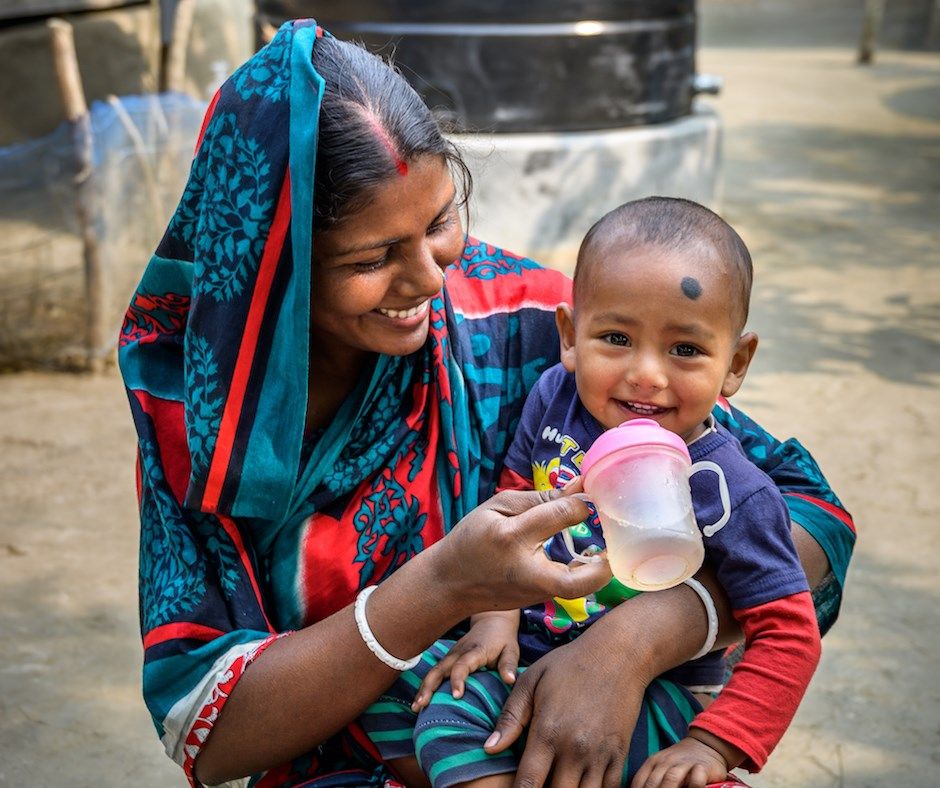 Did you know that $50 provides life-changing clean water to children in need?
Water changes the lives of children. They have better health, improved nutrition, and can go to school instead of spending the day fetching water. Church at the Crossing has a whole team of people who have joined Team World Vision to raise money for clean water. They will be doing this through hours of training, partnering with those who will donate to the cause, and ultimately running the Indianapolis Monumental Marathon on November 9.


Go Farther Together.



Want to help support Team World Vision?
Interested in learning about running with Team World Vision?