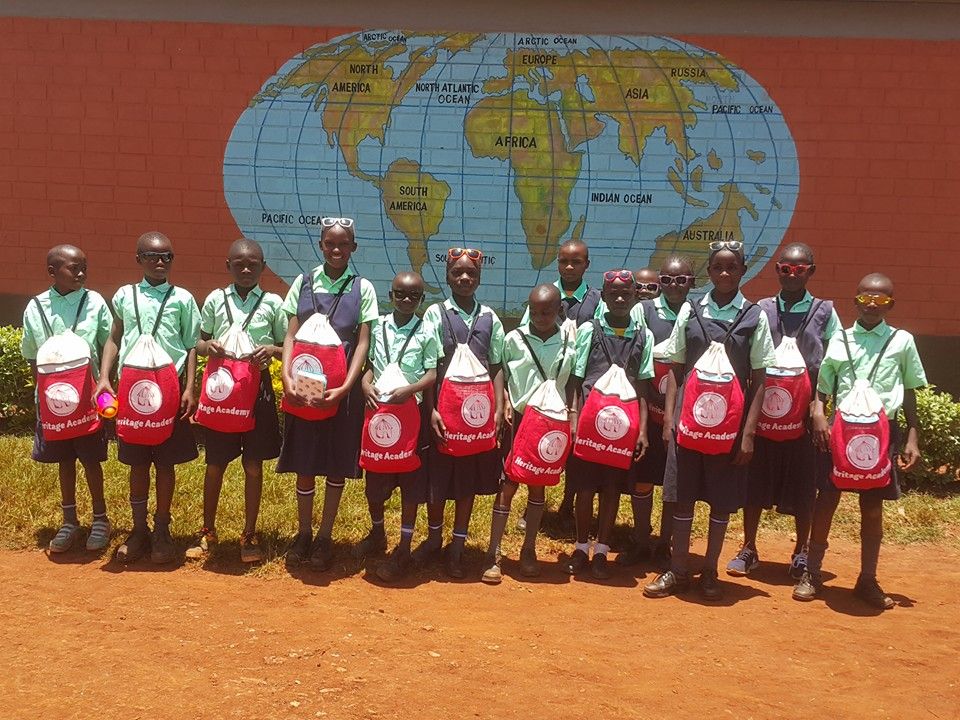 Jesus once used five loaves of bread and two fish from a little boy's lunch to feed a multitude of five thousand people (John 6:1-14). He did this not only to feed the crowd, but to show his disciples (and those who are disciples today), that God can multiply what little we may have to offer and benefit more people than we could ever imagine.
This story is also what inspired our annual Backpack Project. Each year, we have the opportunity to fill backpacks with school supplies, hygiene products, and fun goodies for students, teachers and staff members at Village Project Africa in Makutano, Kenya. Additionally, those who pack a backpack receive a picture of the student, teacher or staff member for whom they are packing a bag. This is a great opportunity to pray for that child or adult all year long!
What began in 2011 has become an exciting annual project and an incredible way to step into the larger story of Village Project Africa.
Stay tuned for The Backpack Project 2019 to kick off in November!
Interested in volunteering?
Ways to get involved with The Backpack Project:
Volunteer to help on bag distribution or collection dates

Bring a friend and attend The Backpack Project Serve Night

Visit Heritage Academy in Kenya on a mission trip


NEED MORE INFORMATION?
PLEASE CONTACT OUR MISSIONS & OUTREACH MINISTRY DIRECTOR