Vacation Bible School July 8-12
9AM - NOON
Life is wild & God is good!
Kids will get to explore God's goodness and celebrate a ferocious faith that powers them through this wild life.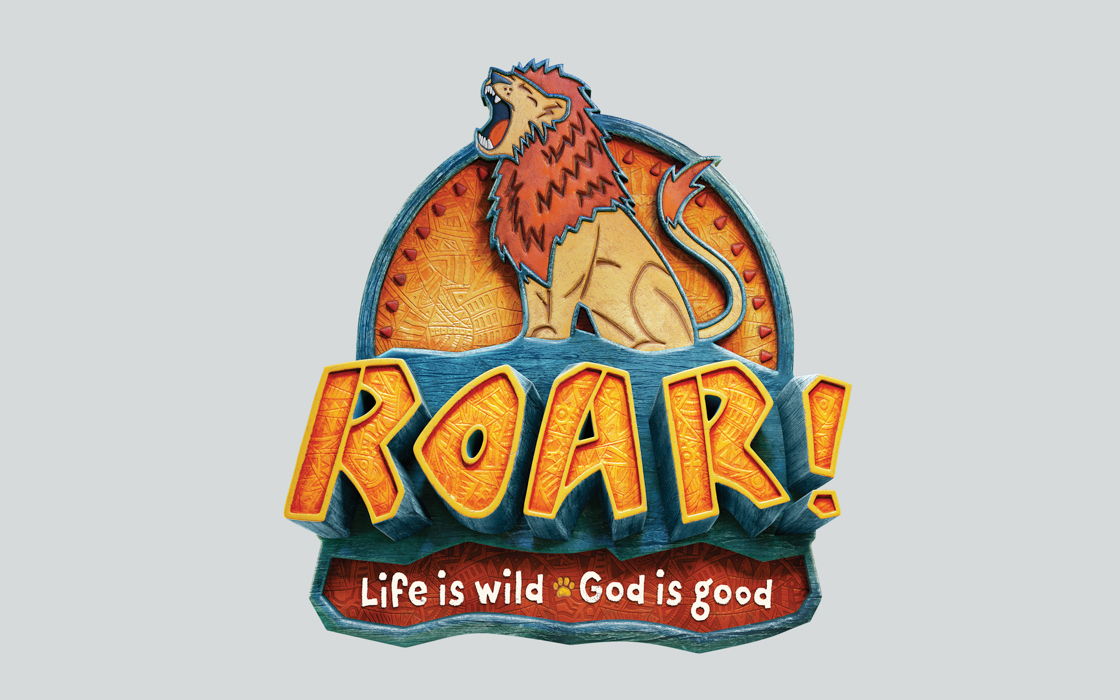 VOLUNTEERS!
As a volunteer, you will get to work together to create life-changing experiences for our kids to know our good and wild God!

QUESTIONS? LOOKING FOR WAYS TO GET INVOLVED?