Vacation Bible School is June 8-12!
This year's VBS is a bit different but every bit as awesome! Our virtual VBS family experience will have the same great stories, songs, and crafts as always! Preschoolers can join us live each day 9-9:30 AM, and elementary students can tune in daily from 6 -7 PM! Of course, anyone of any age can jump in at any time!

We can't wait for this great week together!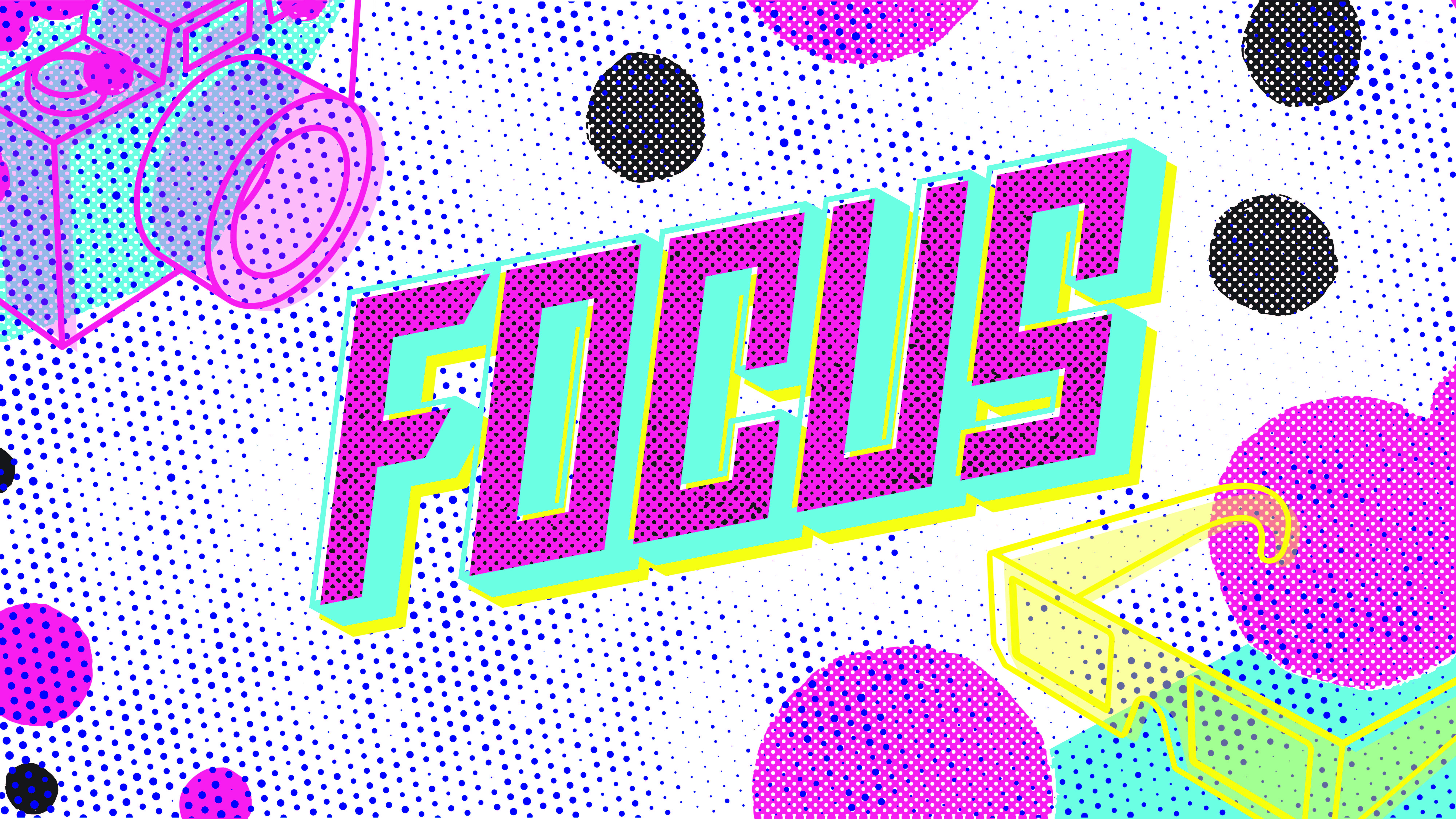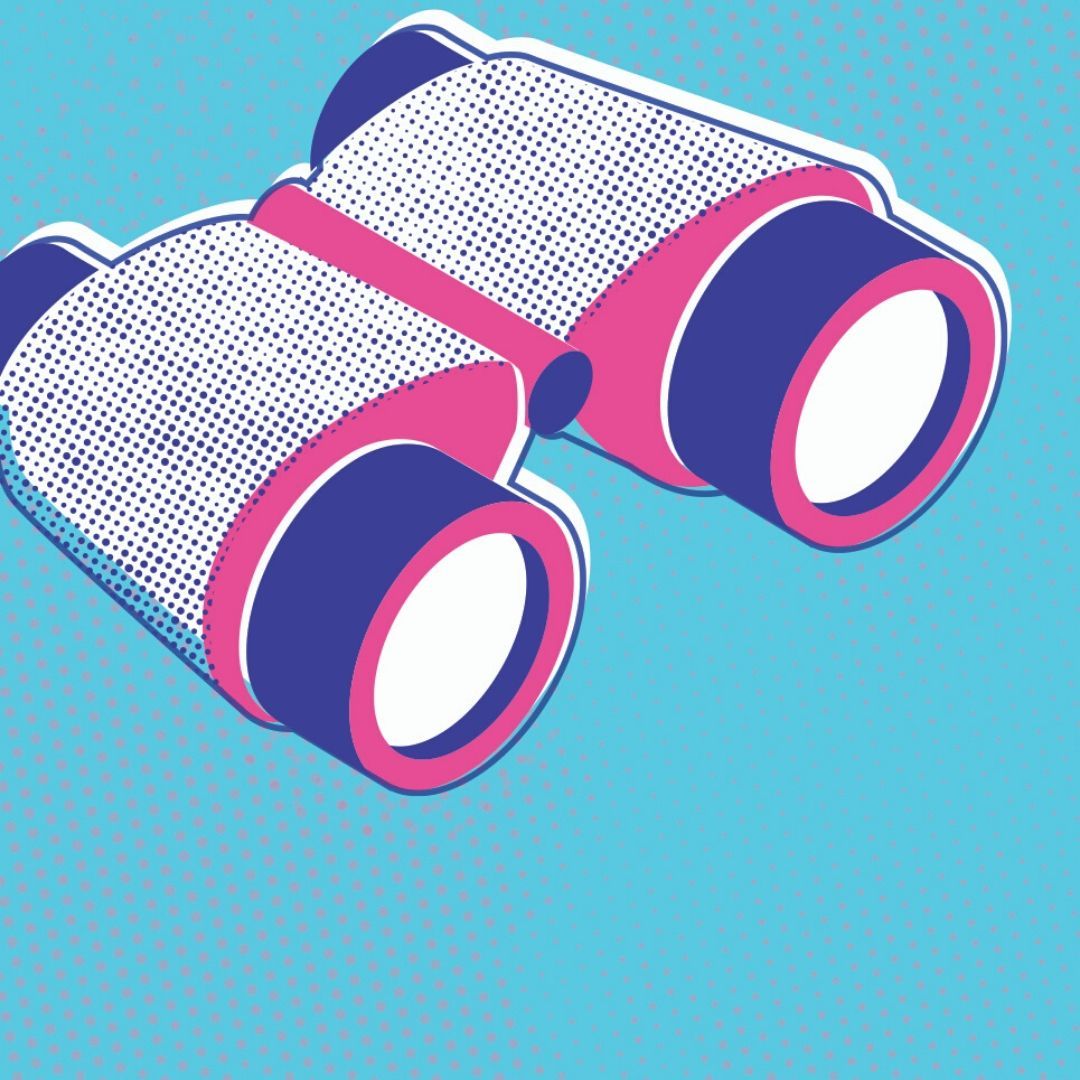 Register by May 31!
VBS is FREE!! We do need you to register all your kids by May 31, however, so we are sure we have enough supplies for everyone! With your registration, your child will receive a craft and supplies box that's full of fun!
VBS boxes will be pre-assembled and organized for safe pick up from Church at the Crossing on Friday, June 5 from 4-6 PM and Saturday, June 6
from 10 AM - Noon.
Invite your friends!
Inviting friends to have a great time with you at VBS is one of the best parts about it! Just because we're meeting virtually this year doesn't mean we still can't invite! SPREAD THE WORD! You can download this graphic and share it on your social media today!