GO. LOVE. ONE MORE. LOCALLY AND GLOBALLY WITH YOUR YEAR-END GIFT!
Each year, Church at the Crossing collects a year end offering that is designated to a specific purpose we feel God has entrusted us to pursue. This year, our year end offering project will be to remodel The Gathering Place into an updated community space that can be used by many people for many purposes.This newly remodeled space will be a safe space for the next generation to gather, a sought out event rental space for the community to use, and a potential venue for additional church services. Our mission at CATC is to Go. Love. One More. and we believe this opportunity will help us in our mission to reach more people for Jesus.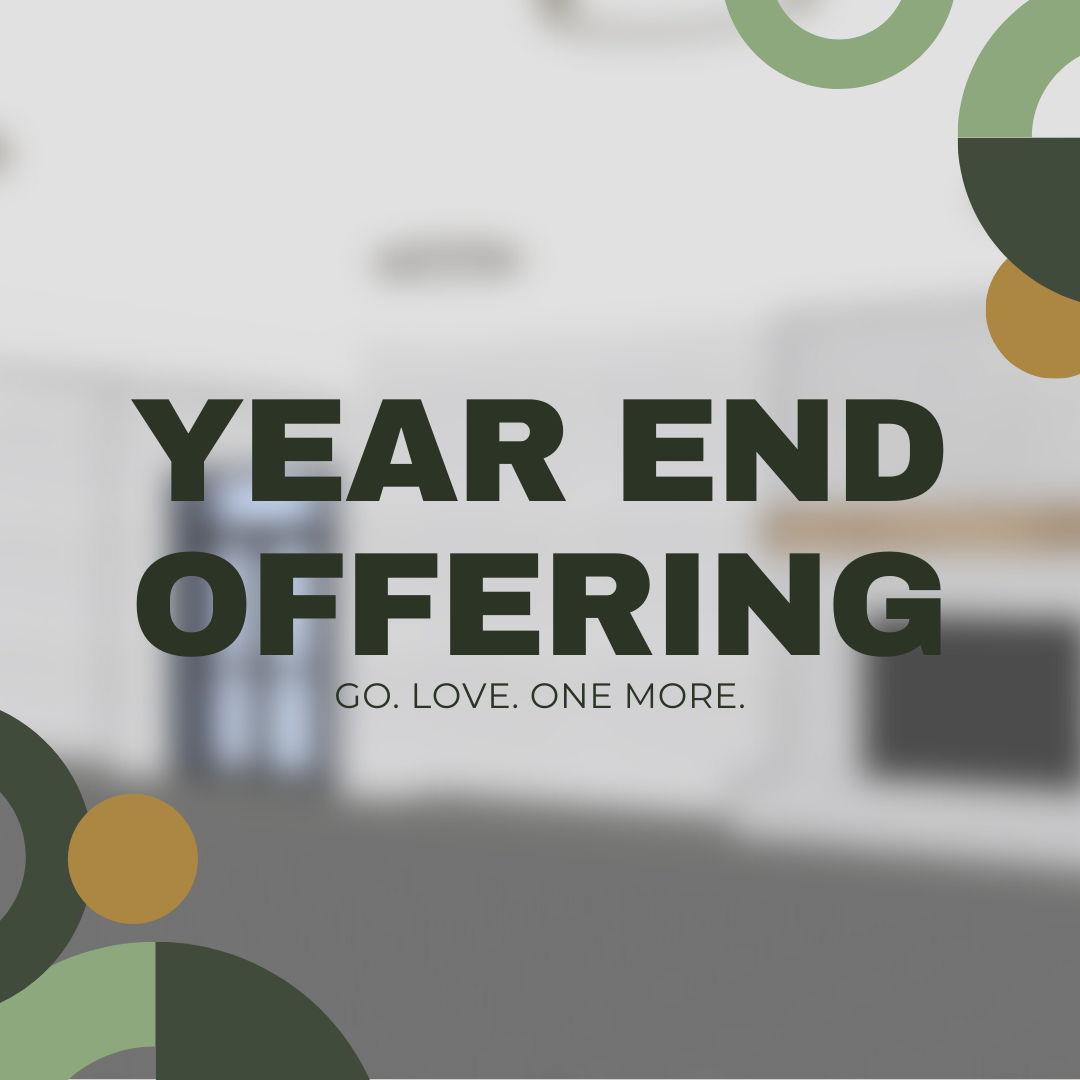 WAYS FOR YOU TO GIVE!
You can make your donation Online! (choose the "Year End Offering" fund)


Mark your check for Year-End Offering in the memo.