GO. LOVE. ONE MORE. LOCALLY AND GLOBALLY WITH YOUR YEAR-END GIFT!
2019 Year-End Offering is focused on our Go. Love. One More vision. We are committing $20,000 of year-end gifts to the Church of God in Bangladesh to help them reach their Muslim community through the new Crossing International School. Donations over $20,000 will help us carry out our vision at home through a fully-funded operating budget.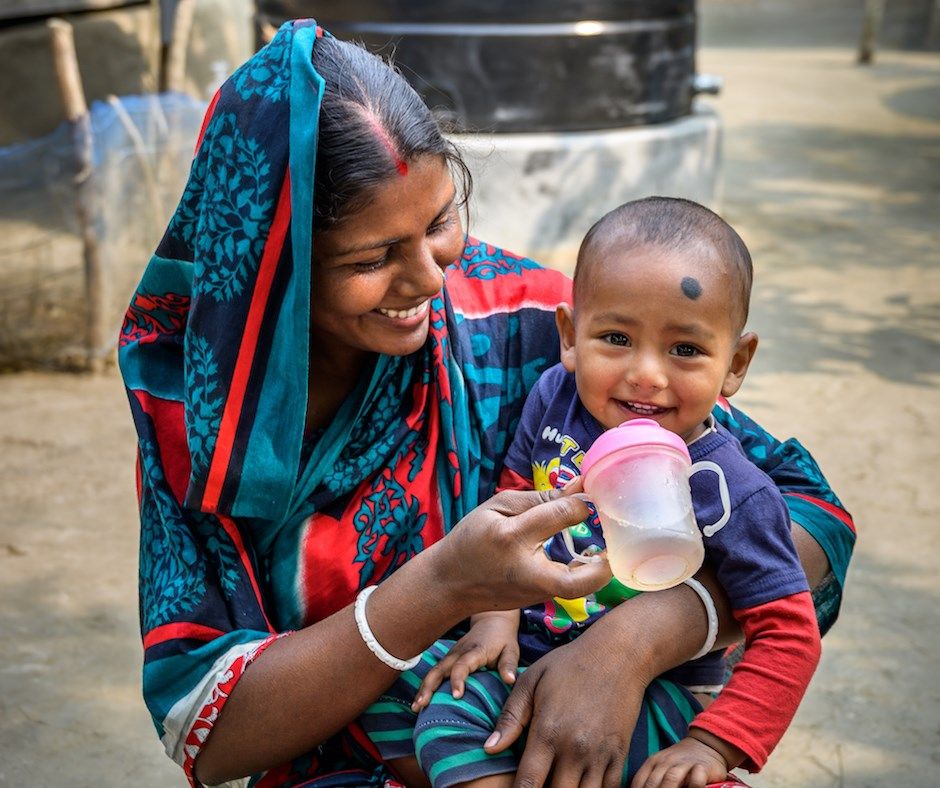 WAYS FOR YOU TO GIVE!
Text YearEnd to 317.689.1116


Mark your check for Year-End Offering in the memo.