AS A YOUTH MINISTRY
We seek to partner with families and prepare youth for a lifelong journey of faith in Jesus.
Our guiding values are: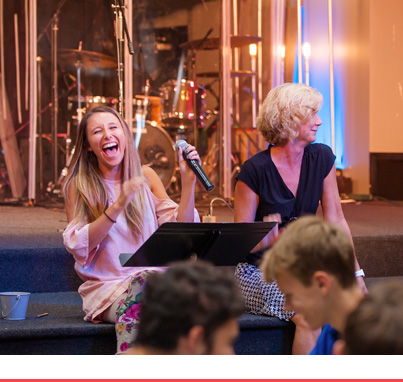 LIVE CONNECTED
Youth who experience and prioritize healthy circles of relationships in their families, small groups, and the larger church.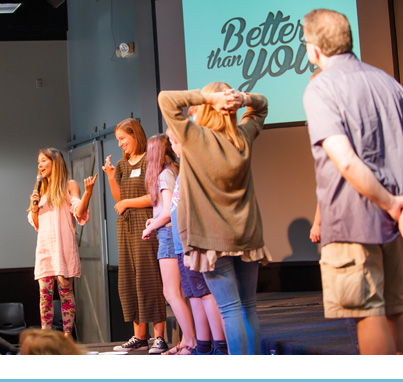 DEVOTED TO THE WORD
Youth who have a firm grasp on the story of the Bible and the tools to engage God's Word in relevant, life-defining ways.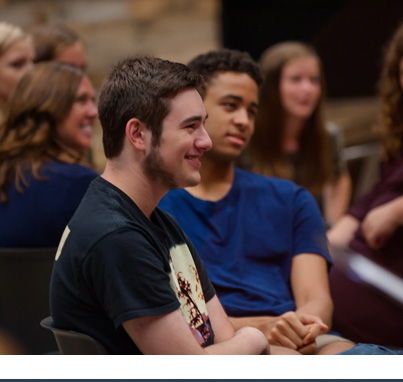 DEVOTED TO HOLINESS
Youth who respond to the inner work of the Holy Spirit by living holy lives.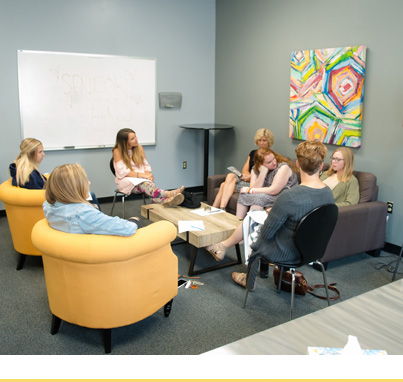 EMPOWERED TO SERVE
Youth who know and use their spiritual gifts to engage the church, the community, and the world.
SIGN UP TO RECEIVE OUR YOUTH
Parent Newsletter