YOUTH AT THE CROSSING
We are here for you! Stay updated and connected by checking out the resources below!
During this time when we can't always be together in person, we know it is still true that we need each other. So, here are some ways we are staying connected with youth and parents:
IN-PERSON GATHERINGS:
Every Sunday at 11:00 a.m., we have an opportunity for all youth (5th-12th grade) to gather for an Outdoor XP Service. Check-in takes place on the patio in front of The Haverstick. Please monitor your youth's health condition, and choose to stay home if anyone in your household has been exhibiting symptoms of illness.
On a typical Sunday, we gather for worship, teaching, games, and small group time in the Picnic Shelter & Tent. Seats are designated to maintain social distancing. Out of care for others, we request that masks are worn and social distancing practiced at all times.
If there is inclement weather that prevents us from meeting outside, Middle School (grades 5-8) will check-in at The Haverstick and pick-up at the Gathering Place (just inside door 10); High School (grades 9-12) will check-in at Door 10 to start XP in small groups & then we will wrap up in The Haverstick.


VIRTUAL GATHERINGS:
We will continue to provide opportunities to connect virtually for those who are not yet ready to be back together in person. Follow us on Instagram (@youthatthecrossing) for live teaching on Sunday mornings and encouragement throughout the week. We also want every youth to have an opportunity to connect to a small group. Please contact Pastor Abbie (ACraig@golove.org) to find out how to get your youth connected to a virtual small group


For Parents:
To receive our weekly content, updates, and regular resources for you and your family, make sure you are subscribed to receive our Parent Newsletters by submitting your email below!
Our guiding principles are: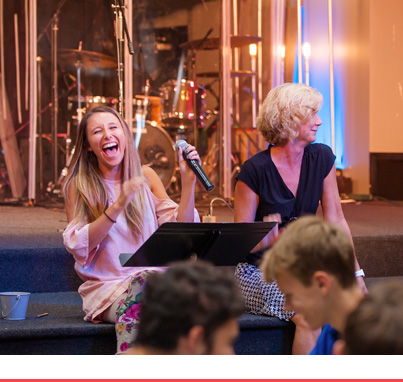 LIVE CONNECTED
Youth who experience and prioritize healthy circles of relationships in their families, small groups, and the larger church.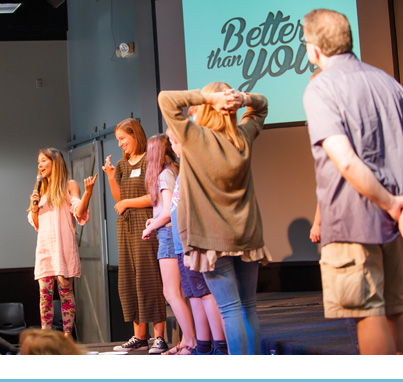 DEVOTED TO THE WORD
Youth who have a firm grasp on the story of the Bible and the tools to engage God's Word in relevant, life-defining ways.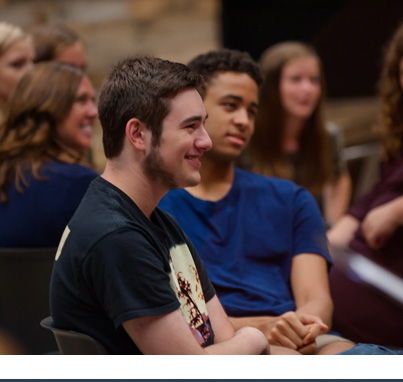 DEVOTED TO HOLINESS
Youth who respond to the inner work of the Holy Spirit by living holy lives.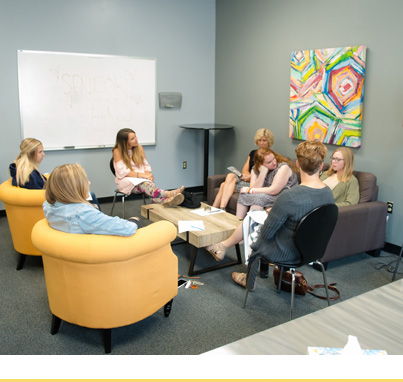 EMPOWERED TO SERVE
Youth who know and use their spiritual gifts to engage the church, the community, and the world.