We want to help you get connected by joining a small group!
During this season of self-quarantine and social distancing, our small groups are currently meeting through various digital video platforms. To get connected with a group, click the red circle below and fill in your info so we know when you're available and can find the best group for you!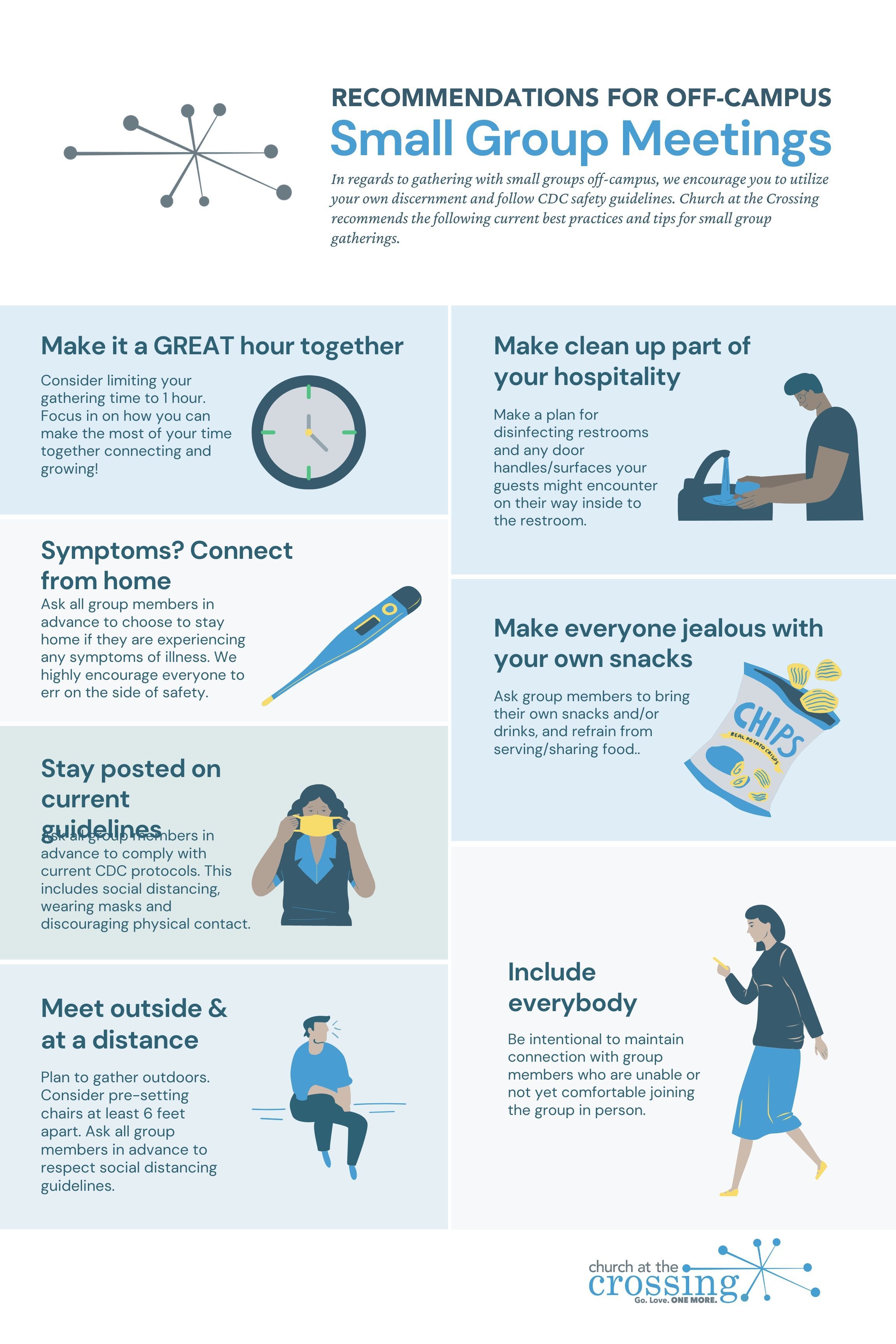 Questions about joining a small group, or interested in becoming a small group leader? Contact Tim!